114 Valley View Road, Newry
A Quality Mountain Home
Welcome to your mountain sanctuary, a 5-bedroom masterpiece currently under construction! This house will offer the perfect blend of luxury, adventure, and life in ski country, and it's located on the association's kingdom lot. Completion is planned for mid-September.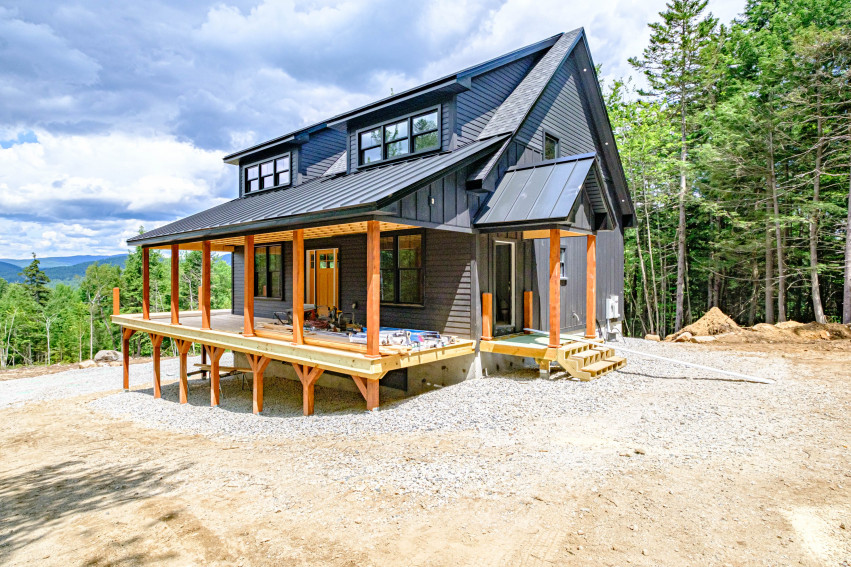 STR Potential
With no rental restrictions, this home presents a compelling investment opportunity. As a short-term rental, share the joys of ski country with others, allowing them to experience the magic of the mountains while potentially generating income.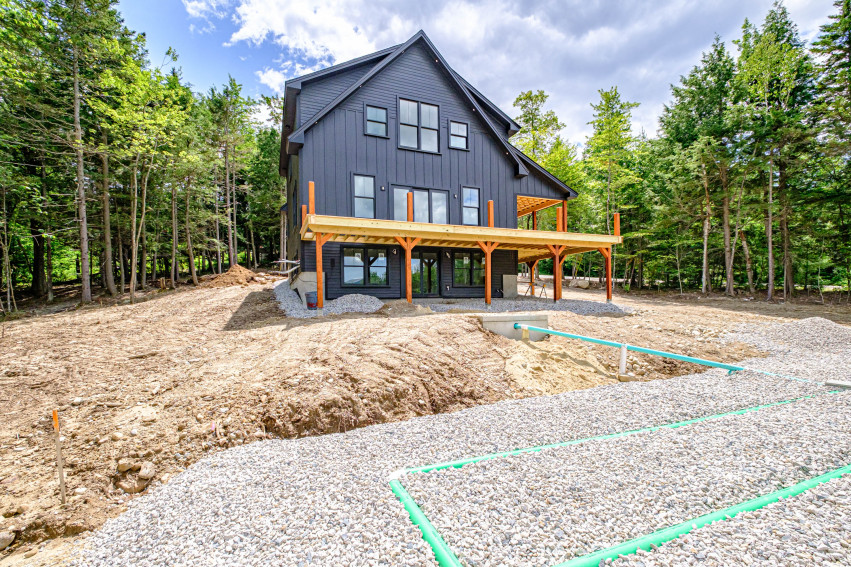 It's all about location...
The heart of this mountain retreat lies in its promise of endless recreational adventures. Every corner of the house offers stunning mountain views, a constant reminder of the beauty that awaits outside your doorstep. Embrace a life of adventure and luxury in the heart of ski country. Whether seeking adrenaline-fueled escapes or serene retreats, this gorgeous option offers the perfect balance for cherished memories to last a lifetime. Indulge in the splendors of nature, the thrill of skiing, and the comfort of exceptional living in this mountain retreat.