13 Crosby Lane Has 400' of New Living Space!
You can't get too much closer without purchasing a condo.
Asking Price: $300,000
While it's true that there are some single family homes within walking distance to the slopes at Sunday River, they are few and far between. Most folks settle for a 400' condo in order to be this close to the slopes. Here is an affordable opportunity to own an upgraded, single family home for an affordable price.
The best thing about 13 Crosby Lane is it's location, but here are 3 other features that you may not be aware of (scroll to the bottom of the page to see photos of the new living space):
1. Kitchen and Bathrooms
The kitchen and bathrooms have been updated with granite counter-tops and new flooring. Check out the interior of this one compared to other similarly priced homes on the Newry market. This one pops! With modern updates and a spacious, "clean" feeling, you will enjoy coming home to this kitchen!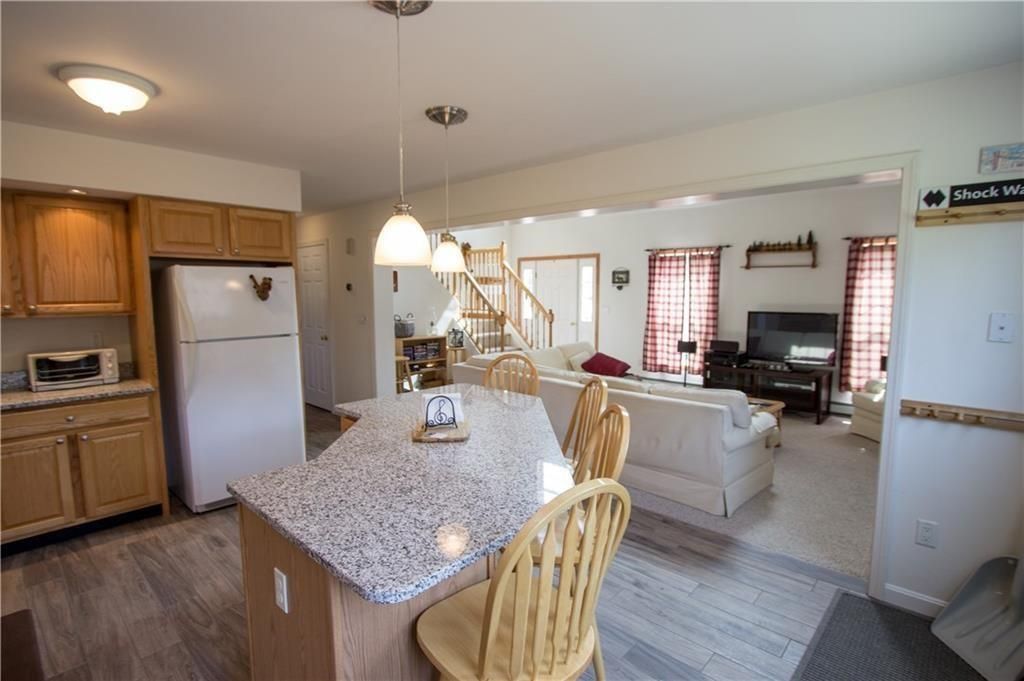 2. Red House Farm Village
The Red House Farm Village is a comprehensive subdivision that includes lawn care, all plowing and landscaping. When you are on vacation, you can enjoy it!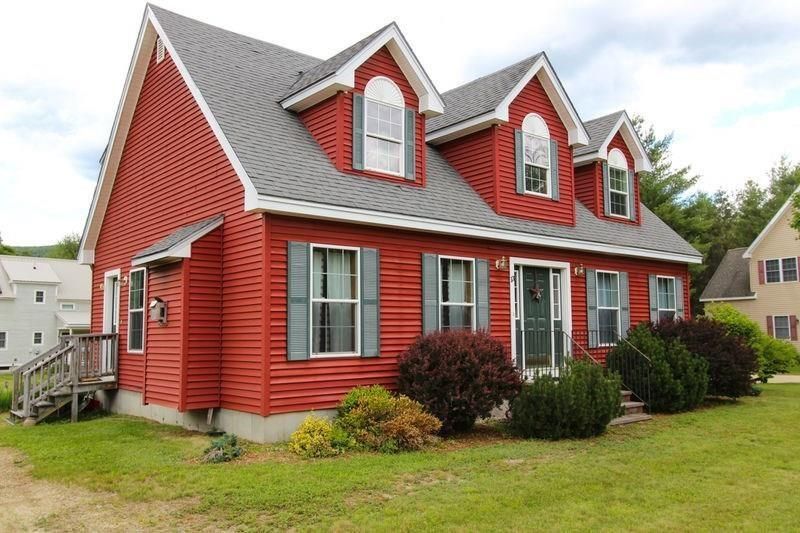 3. Finished Basement
The basement has been finished and provides an additional 400' of living space. The work was completed yesterday so this space is fresh and ready to accommodate!
Shopping in Ski Country?
Here are a selection of homes near Sunday River that are priced below $450,000
Take me home