🌲180 Chestnut Knoll, Bethel 🥰
Mountain Living
This hilltop home in western Maine features more than 8 acres of land, an attached garage, a whole house generator, and a three-season screened porch. With more than 2100 square feet of finished living space, a beautiful yard, and forest to call your own, it's easier than ever to reap the benefits of mountain living.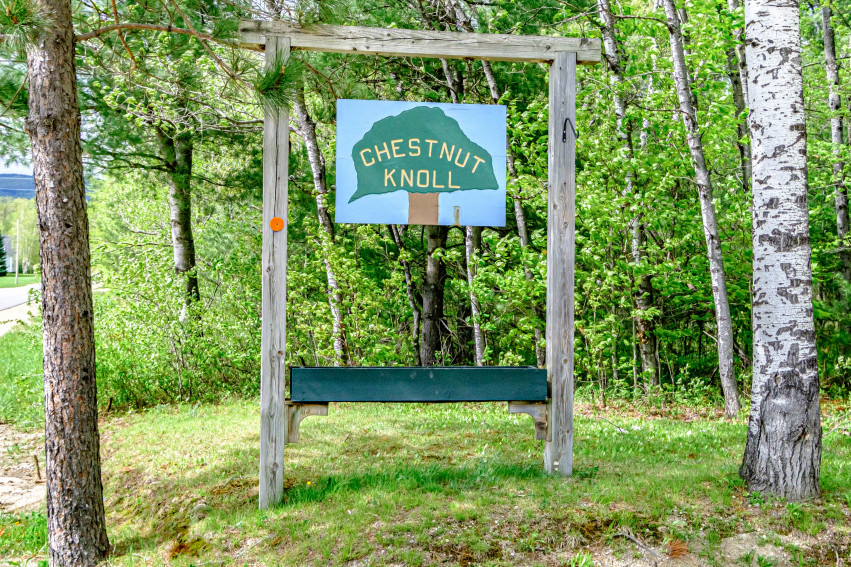 Enjoy leisure at home
There is no shortage of recreation in the area; from hiking in the nearby White Mountain National Forest, to floating the Androscoggin River, or enjoying a day of skiing or golf at the world class Sunday River Ski Resort, this home puts you in easy access to everything. Imagine a cool summer morning spent with a leisurely coffee while listening to the songs of the mountain chickadee or the red-winged black bird.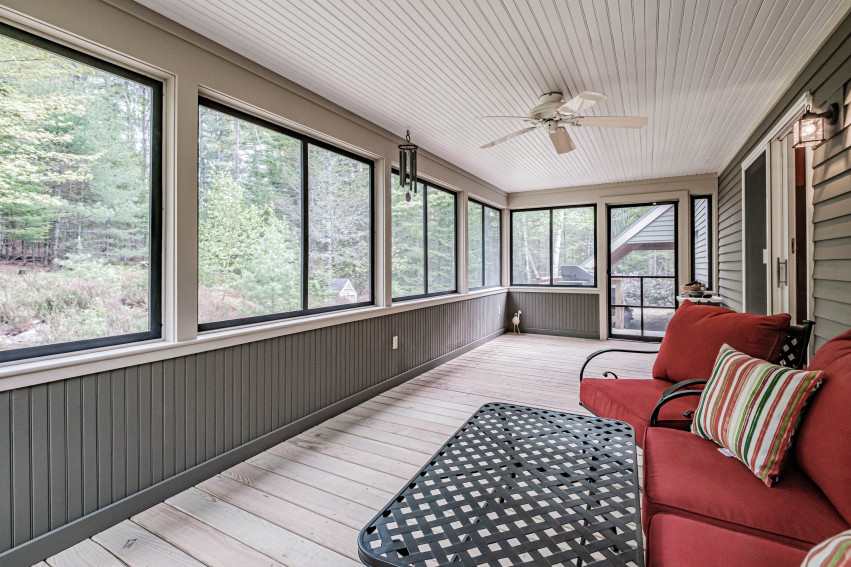 Scenic & Serene
Try as you might, no traffic (or road noise) can be heard from this location. You are likely to see a moose, deer, racoon, turkey or fox saunter down the private road every now and then. Choose this one and you'll see how easy it is to spend an outdoor life in an otherwise indoor world- 180 Chestnut Knoll will welcome you back to nature