19 River Glen Road, Bethel 🌲
Tranquil getaway
Escape to your private woodland retreat in idyllic Bethel, Maine. This chalet exudes cabin-like charm and is impeccably maintained. This fantastic property presents an opportunity to embrace a tranquil getaway while enjoying the convenience of nearby amenities and recreational activities.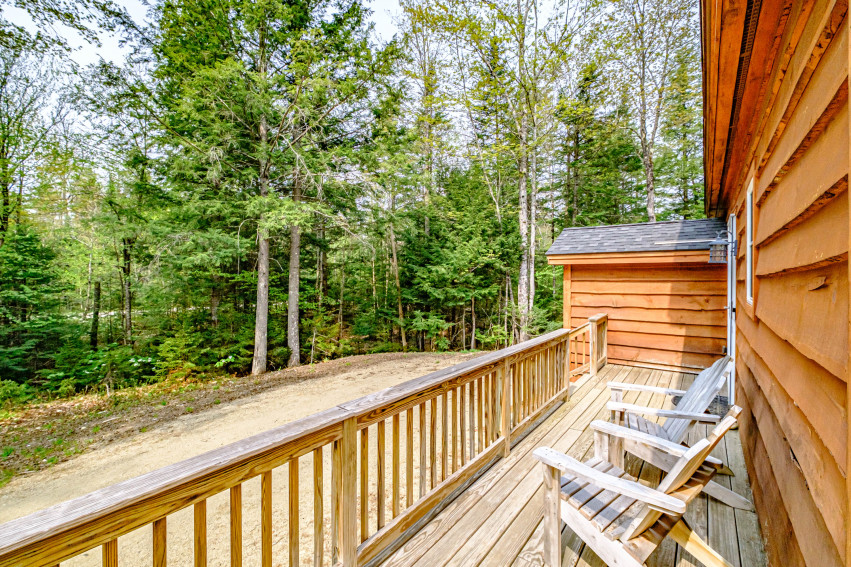 Nature's splendor
Nestled amidst nature's splendor, this chalet provides a lifestyle in harmony with the picturesque surroundings. Imagine waking up to the soft rustling of leaves and the gentle chirping of birds as sunlight filters through the towering trees that envelop your property. Step outside onto the spacious deck, where you can savor your morning coffee while breathing in the fresh, crisp mountain air.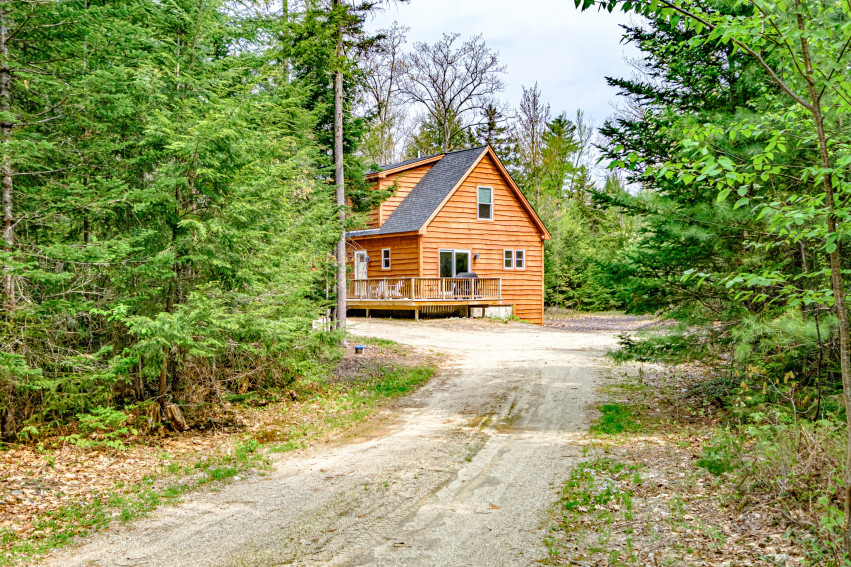 Unwind & relax
The peaceful setting invites you to unwind and reconnect with nature, creating a sanctuary where you can escape the demands of everyday life. The chalet itself is a testament to warmth and comfort. With meticulous attention to detail, it has been lovingly maintained and is in fantastic condition.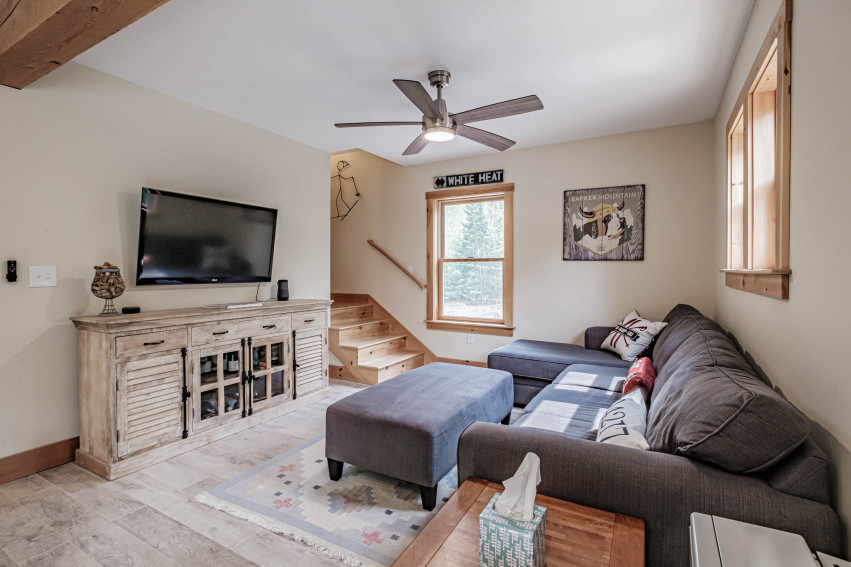 Cozy & convenient
One of the remarkable aspects of this property is its versatility. While it serves as an ideal retreat for personal use, it also presents an incredible opportunity for rental income. With its proximity to the renowned Sunday River Ski Resort, this chalet is ideally situated to attract vacationers seeking a cozy and convenient lodging option.