Here is an annual report of residential sales in Bethel, Newry, Greenwood and Woodstock.
How Do We Measure Up?
Of the 488 productive agents in Oxford County, Cassie Mason Real Estate ranked:
- # 2 in Buyer-side closed transactions
- # 7 in Overall Volume
- Our sales closed within an average of 94.9% of asking price
- We sold 9.65 times the volume of the agent average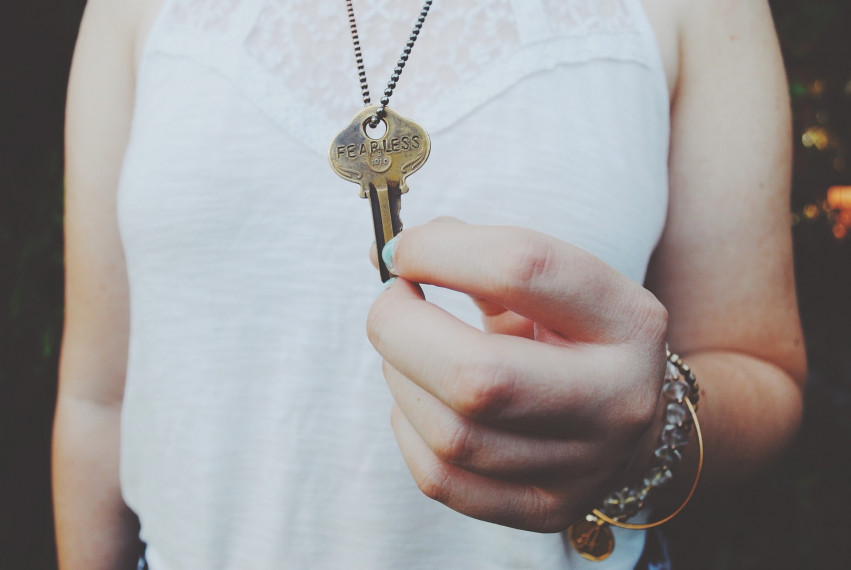 We Give Back
Thanks to the folks who chose to do business with us in 2018! We have donated a percentage of our earned income to these organizations:
The Mahoosuc Land Trust
The Bryant Pond 4H Learning Center
Team Hailey Hugs
St. Jude's Children Hospital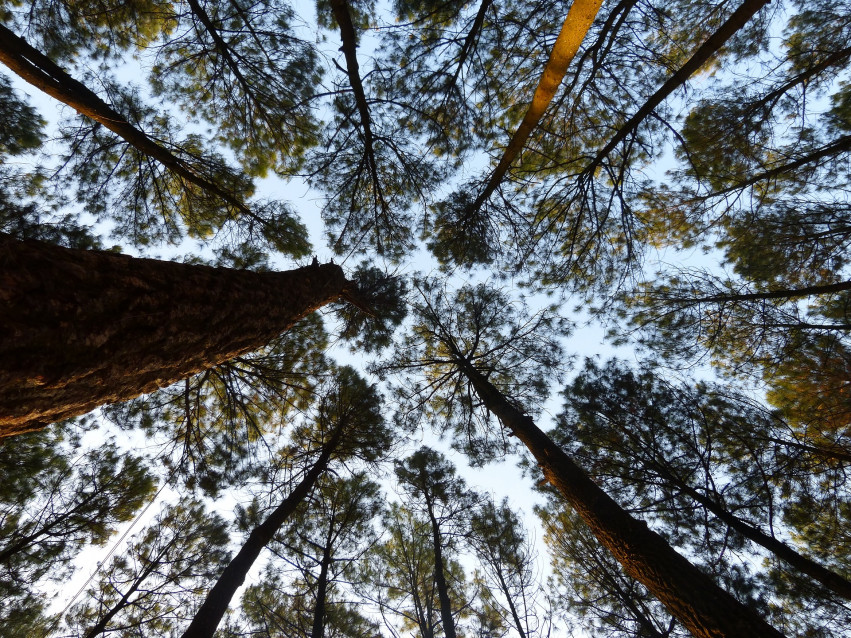 What Our Clients Have to Say
Cassie was amazing in getting us into our new home.
She listened to what we wanted and got the showings scheduled quickly. She was very proactive and kept on top of the mortgage company that would drag their feet in order to get us closed on our home when we needed it. She even stayed open during a snowstorm to keep the closing day for us. This was huge as I was on leave with the military and couldn't be back to close if the date got pushed.
Thank you Cassie.
She made the sale of our home seamless, not to mention she sold our house in less than a week!!!! Amazing broker and company to deal with. If you are still deciding on a Real Estate company/agent....stop looking and call her immediately!!
Cassie and Amber are the best!
We were buying a lake front property in Maine while living in Virginia. They handled everything for us and had nothing to worry about. Super easy to reach via Phone/Email or text and responded quickly. She guided us with putting in the best bid for the property so our offer was excepted. Even after the sale they are very helpful in getting contractors for us to get work done at that property. We gained a great friend in the area which is priceless! You will NOT be disappointed using Cassie and her team!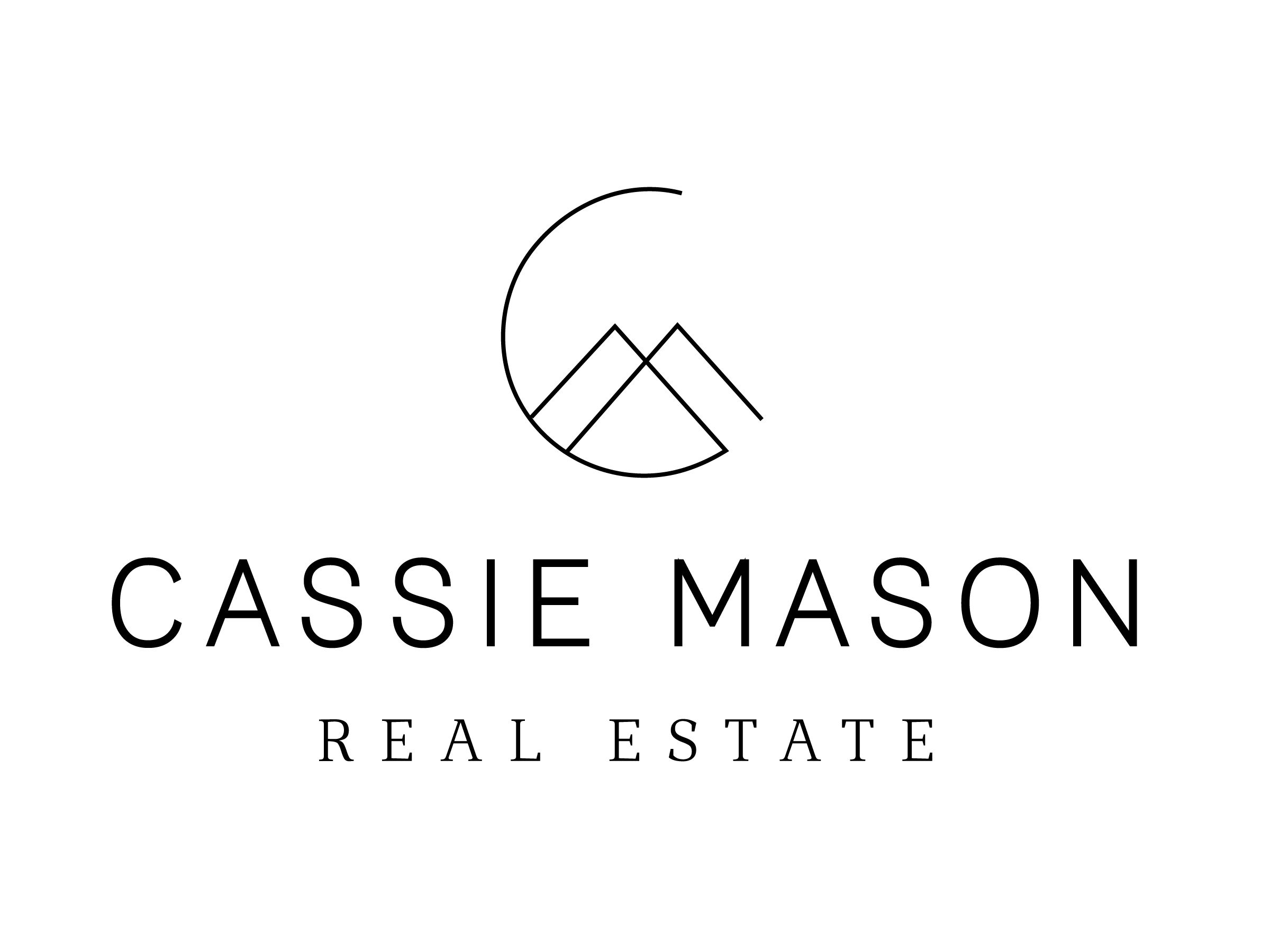 I agree to be contacted by Cassie Mason Real Estate via call, email, and text. To opt-out, you can reply 'STOP' at any time or click the unsubscribe link in the emails. Message and data rates may apply.
By clicking Submit, you agree to our Terms.
View Our TOS and Privacy Policy
Thank you for reaching out!
We'll get in touch with you soon.


If you are currently under an exclusive agency contract with a real estate broker, please disregard this message. It is not our intention to solicit clients of other real estate brokers.