23 Songo Pond Road, Bethel 🤩
Cozy Living Room
Welcome to 23 Songo Pond, a charming farmhouse nestled in the picturesque town of Bethel, Maine. This delightful property offers a peaceful and idyllic setting, surrounded by natural beauty and an abundance of outdoor recreational opportunities.
Step inside and be greeted by a warm and inviting atmosphere. The living room offers a cozy gathering space, while large windows allow natural light to fill the room, creating a bright and airy ambiance. The adjacent dining area is ideal for hosting dinner parties with friends. This home features 3 bedrooms, providing comfortable and private retreats for all occupants.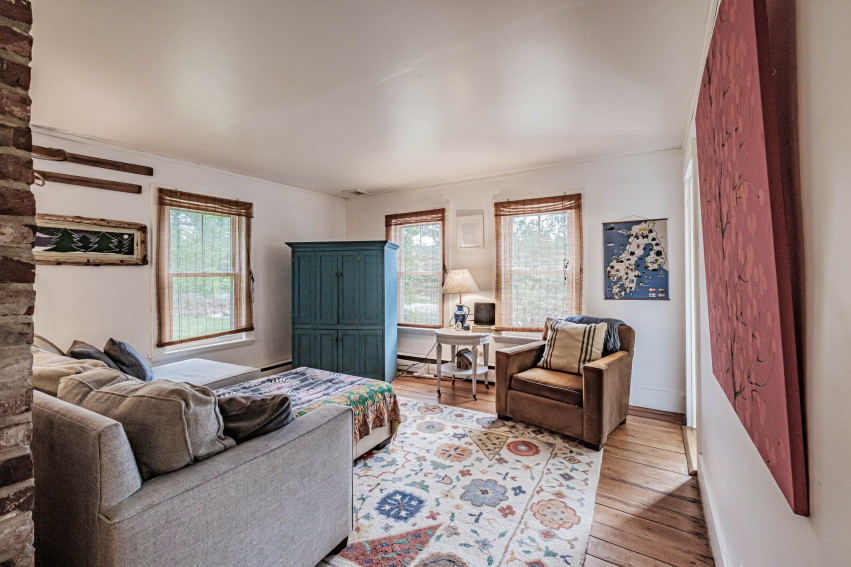 Great location
Bethel is a vibrant community known for its outdoor recreational opportunities. Nearby, you'll find access to hiking and biking trails, scenic nature walks, and picturesque picnic spots. In the winter, enjoy skiing and snowboarding at the nearby resorts, or explore the miles of cross-country skiing trails.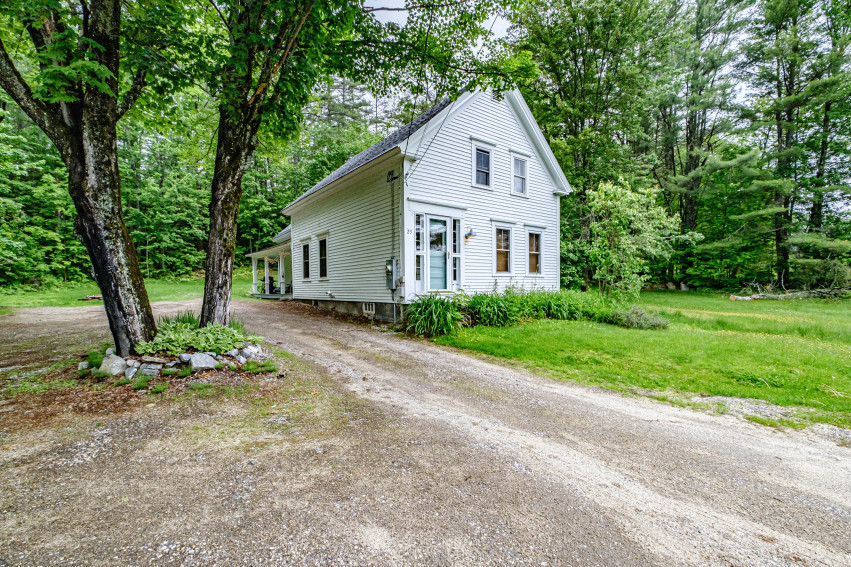 Full of charm
Don't miss the opportunity to make 23 Songo Pond your new home. Experience the charm of Bethel, Maine, and embrace a lifestyle filled with natural beauty, outdoor adventures, and a strong sense of community. Schedule a private tour today and envision the possibilities of living in this lovely residence.