3 New Trails That Make Bethel Even Better
3 New Area Trails That Make Bethel Even Better
Thanks to the generosity of private land owners and the work of three area non-profits (Mahoosuc Pathways, Mahoosuc Land Trust and Bethel Village Trails) there are more miles of trails to enjoy in Bethel than ever before!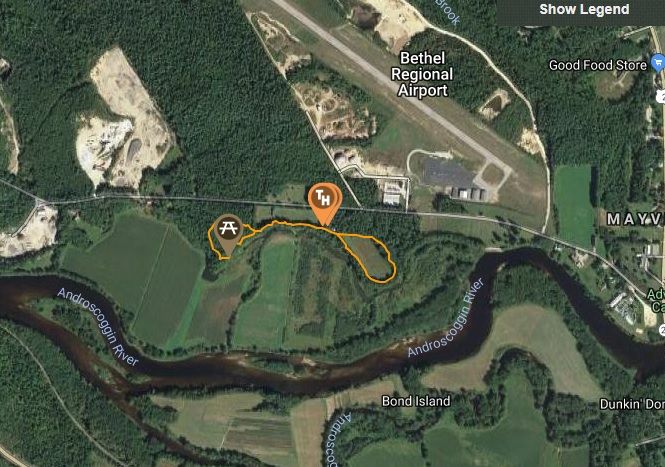 This is an easy "figure 8" loop on level ground. It offers a wide gravel trail, views across fields and the Androscoggin River and also serves as the office of The Mahoosuc Land Trust. The farm was donated to MLT by John Valentine in 2016.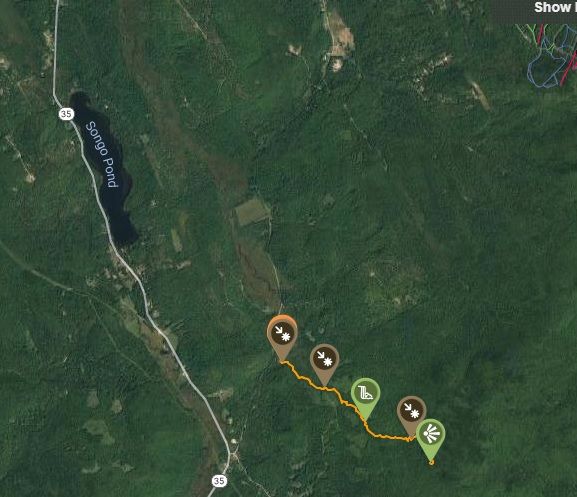 Long Mountain Trail is a 4.5 mile out-and-back along privately owned and maintained land. The trailhead is 6 miles from Main Street in Bethel and is popular among trail runners, hikers and mountain bikers. At the start of the trail there is a split; foot traffic makes a left and mountain bikers continue straight on a separate trail.
This new loop trail opened early summer, 2018 and serves as the course for a weekly trail race series. The trail is accessed from the Bethel Inn Pro Shop and was made possible thanks to a collaboration of efforts from The Bethel Inn Resort, The Bethel Outing Club and Mahoosuc Pathways (specifically, Bethel Village Trails).