🌲 3 Picnic Hill Road, Albany Township
Scenic Views
Step inside and appreciate all the value that this contemporary mountain house has to offer! With its vaulted ceilings, pine accents, and stunning views; life in the western mountains of Maine will be all that you imagined.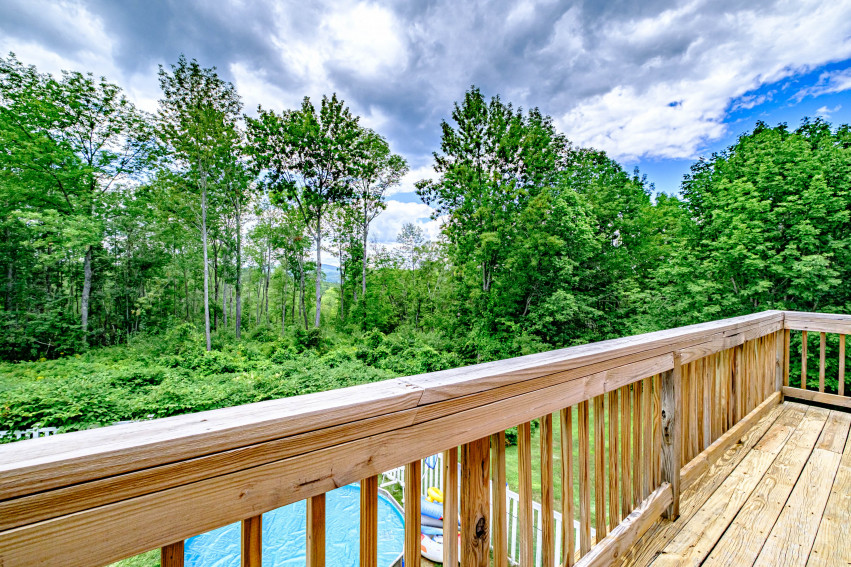 Benefits of a township
This property is located just outside of Bethel- only 8 miles from Main Street and it reaps the benefits of being situated in Albany Township, (which has lower taxes than the surrounding towns of Bethel, Greenwood, or Newry).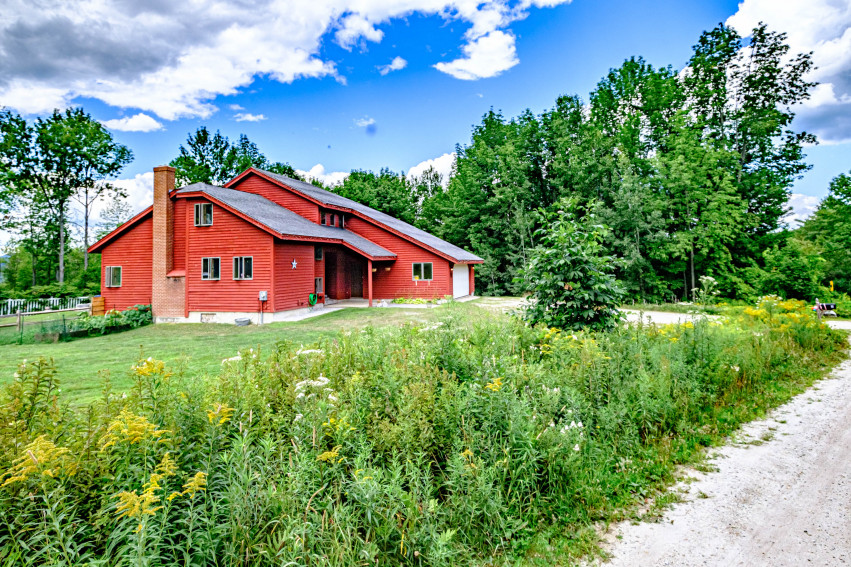 Unrestricted land
The property conveys 12.5 acres of undeveloped and unrestricted land. Here is the place that will allow you to use as you see fit. Whether you are into gardening, farming, subdivinding, or looking for a place to expand into a compound, this is it.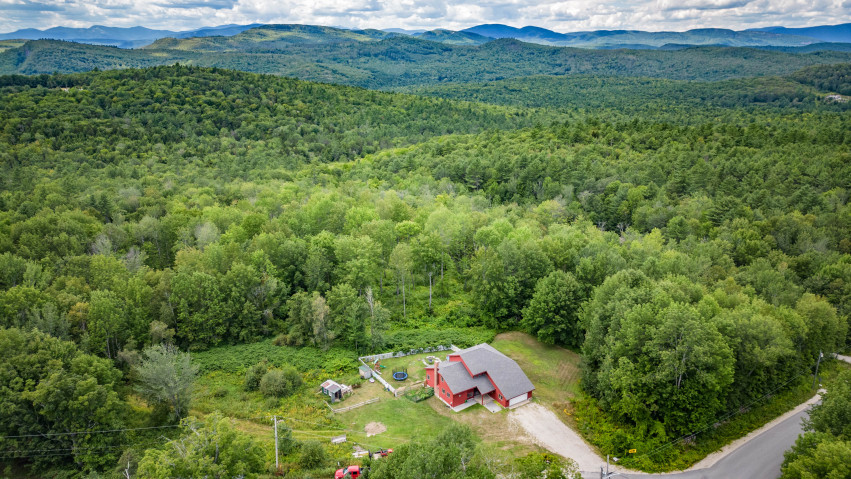 Drenched in charm
As for the house itself: it is drenched in charm. An attached garage provides convenient access directly into the living area where an open-concept floor plan makes the main-level feel spacious and bright. There is one room on the main level that could be used as a home office, studio or bedroom. Upstairs, there are three more bedrooms with a galley hallway which is open to the living room below. You have to check this one out!