5 Ways to Spread Holiday Cheer
Lots of people who live in Maine choose to do so because we like privacy, but, this doesn't mean that we don't love our neighbors or our community.
The Bethel / Newry area has a significant amount of turnover among second home owners. People are always buying and selling their ski homes and we don't necessarily have the chance to meet newcomers.
Here are 5 great ways to meet your new neighbors:


Knock Knock, Who's There?
Knock on your neighbor's door and introduce yourself! This may be a thing of the past, but it's a simple task that won't take too long. You can simply give them your name and phone number and let them know you'll be sharing a view with them now. Introductions can go a long way and will always make a good impression on your new neighbors.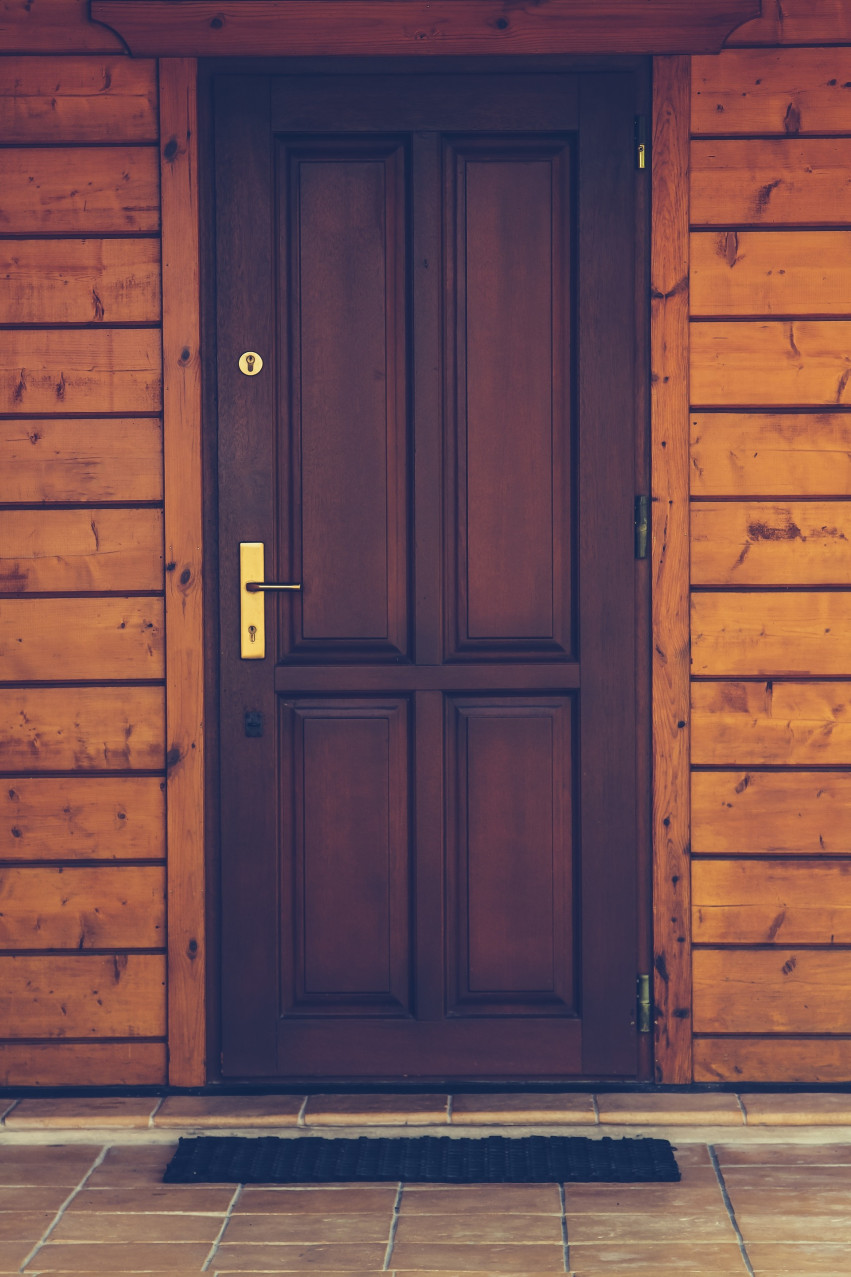 Sweet Talk Them
If simply knocking and introducing yourself sounds too overwhelming, bring over a plate of cookies or some sweets. This kind gesture will definitely leave a lasting impression on your neighbors, and who doesn't love sweets?!


Be the Cool Parent
If you notice your neighbors also have kids, then this can be a huge way to break the ice. If they go to they are around the same age as yours and are part of the same ski program or soccer team, you can eventually suggest carpooling (we recommend waiting before trying this as you could scare off your neighbors… you want to come off nice and reliable not creepy!)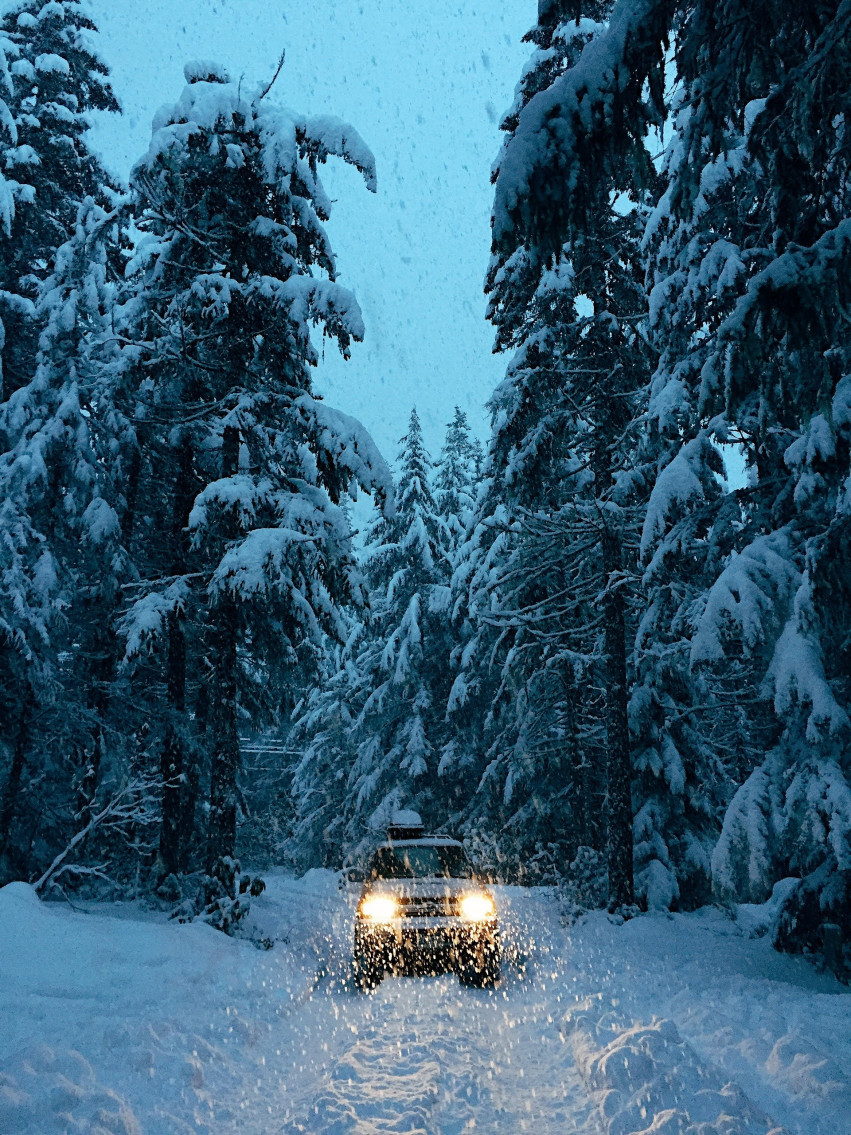 Spend Time Outside
You're never going to meet anyone if you're cooped up in your house all day. Make an effort to spend some time outside and meet some new faces. This won't work so well out of town or away from subdivisions, but this can be a simple as going for a walk and saying hi to everyone you pass, watching your kids play in the front yard, or even doing some shoveling. These interactions will also come off a lot more natural and not forced if you're too nervous to knock on anyone's door.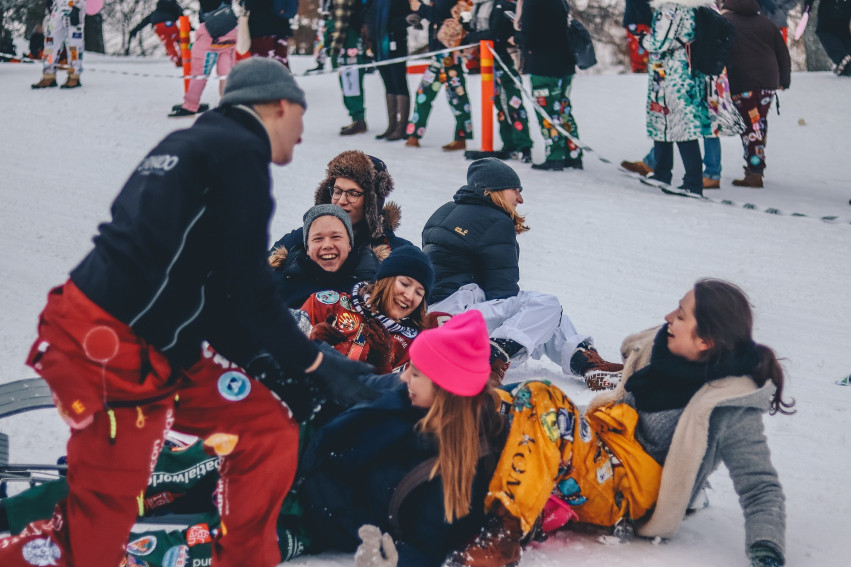 Offer Your Help
People love people who help them right? If you see them bringing groceries in, offer to help them. If you're shoveling snow, salting or sanding, offer to help them with theirs. Unprompted acts of kindness will make a great first impression on your new neighbors.