50 Bear Mountain Road, Gilead 🌲
Blanketed by nature
In a world with so many unnatural sights and sounds we experience every day, it sure is nice to step into a place where you feel the effects of being blanketed by nature. From the initial approach to the property, you will appreciate the variety of mature trees; birch, pines, and maples welcome you.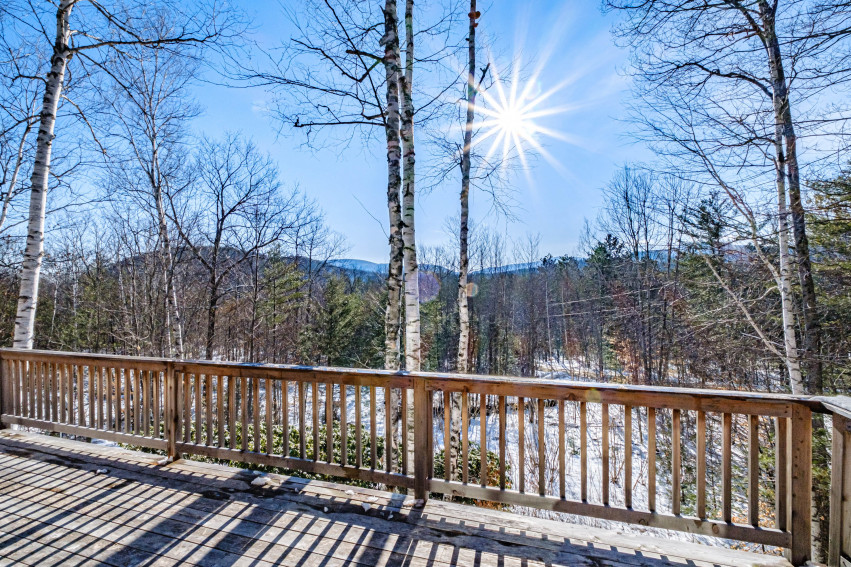 Spacious lot
The 7+ acre lot is home to more than the house but also songbirds, resident deer, squirrels, and the occasional bear or moose. Inside the home, the scent of pine is still fresh and palpable as it is outside.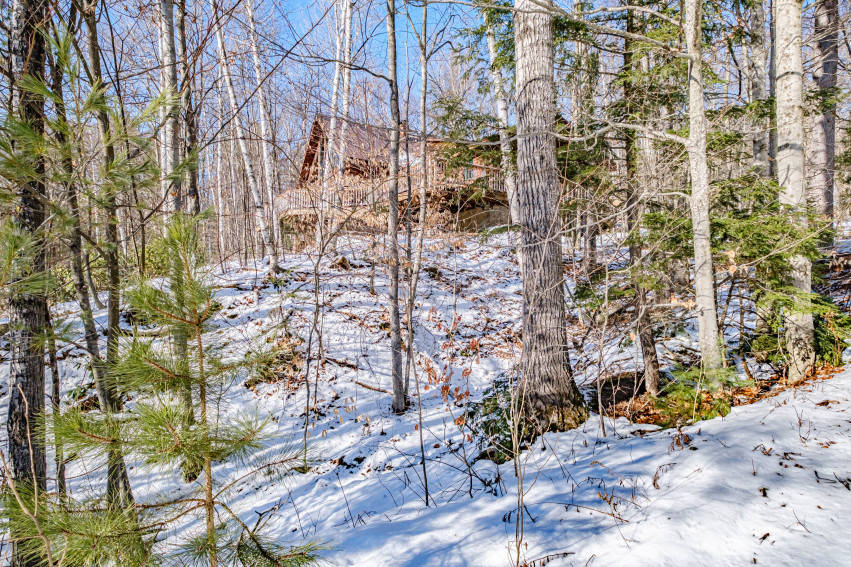 Cabin living
The wood detail throughout the home emits an authenticity of cabin living. Each level of living space provides at least one bedroom and one full bathroom, making sleeping arrangements easy and appropriately private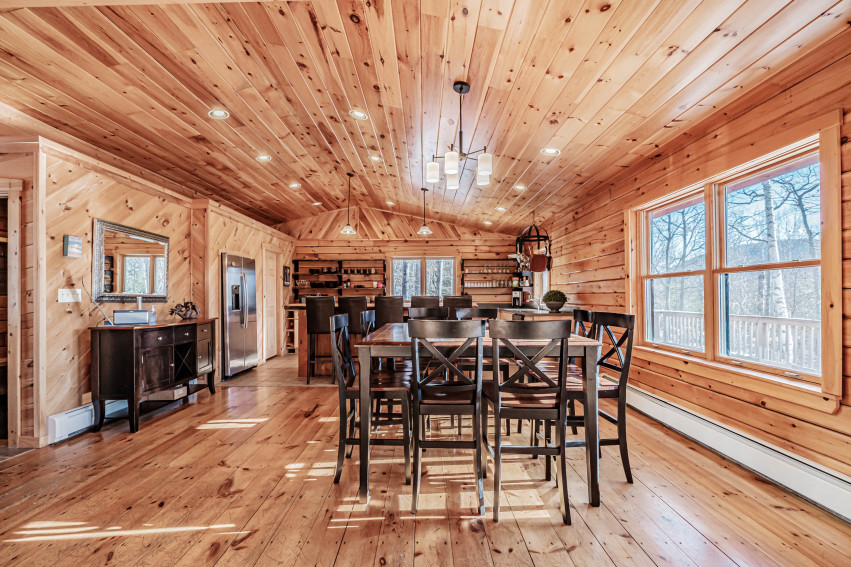 Sun drenched
A whole house generator is wired to kick on immediately upon losing power, and the floor-to-ceiling windows allow full sunlight in the living room. If you are looking for a place to call home or for a place to escape the daily grind, this one could be your next house.