585 South Arm Road, Andover
Energy Efficient Chalet
Welcome to the charming chalet along South Arm Road in scenic Western Maine. Nestled amidst nature's beauty, this quaint retreat features all radiant heat creating low maintenance & costs. Home is equipped with generator hookup.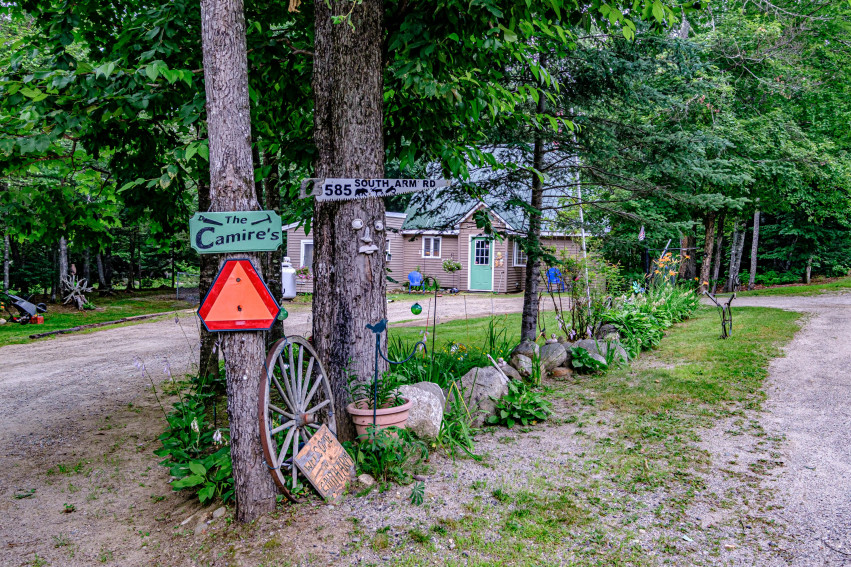 Ideal Location
Just a short distance away, Richardson Lake awaits, offering fantastic opportunities for swimming, boating, and fishing. The private Black Brook access allows the oasis you've been waiting for.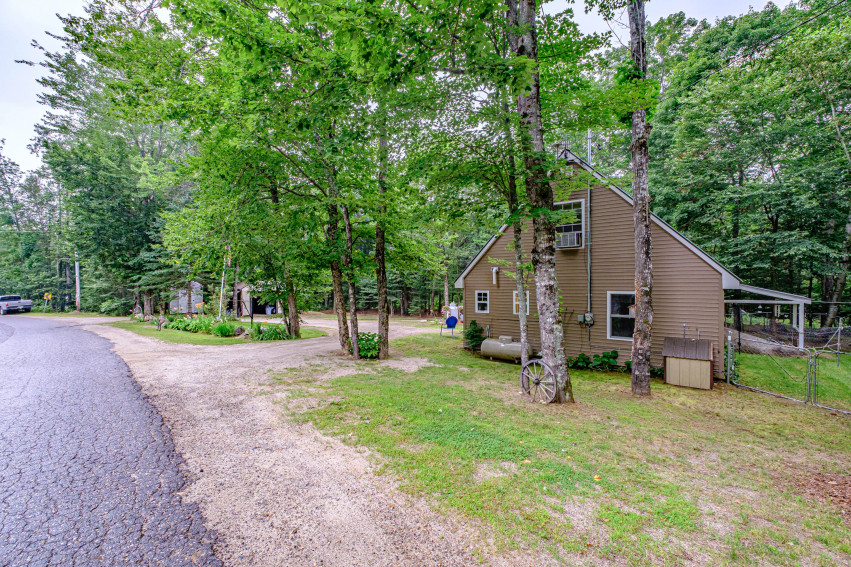 Open Concept
This small open concept chalet is perfect for couples or small families seeking a romantic getaway or quality bonding time amidst nature's splendor. Enchanting and cute, it promises a rejuvenating retreat or an adventurous exploration, making your stay in scenic Western Maine truly unforgettable.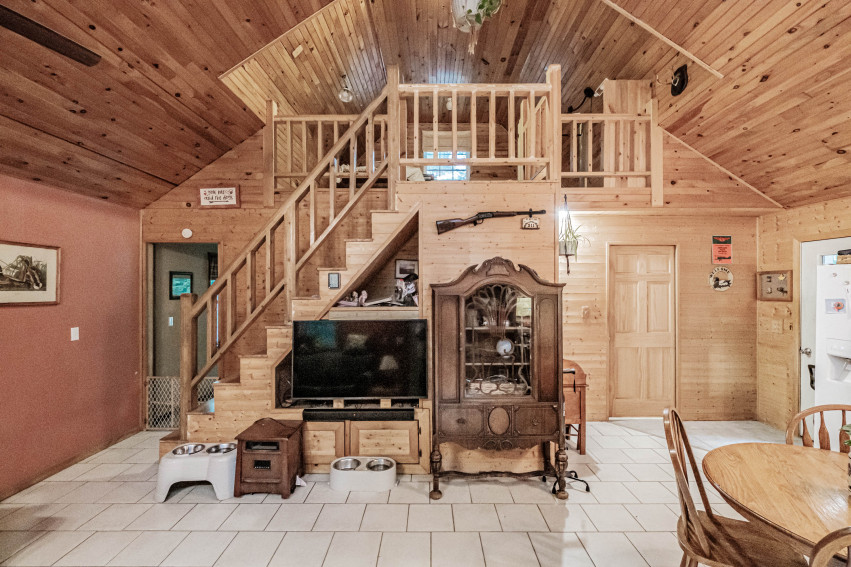 Soothing Black Brook
Nestled along the scenic South Arm Road, the enchanting Babbling Black Brook beckons to nature enthusiasts and adventurers alike with its myriad of delights. A hidden gem, this idyllic spot is a haven for fishing aficionados seeking tranquility and a chance to reel in their prized catch. The brook's crystal-clear waters meander through lush greenery, offering inviting swimming holes that provide respite from the summer's heat.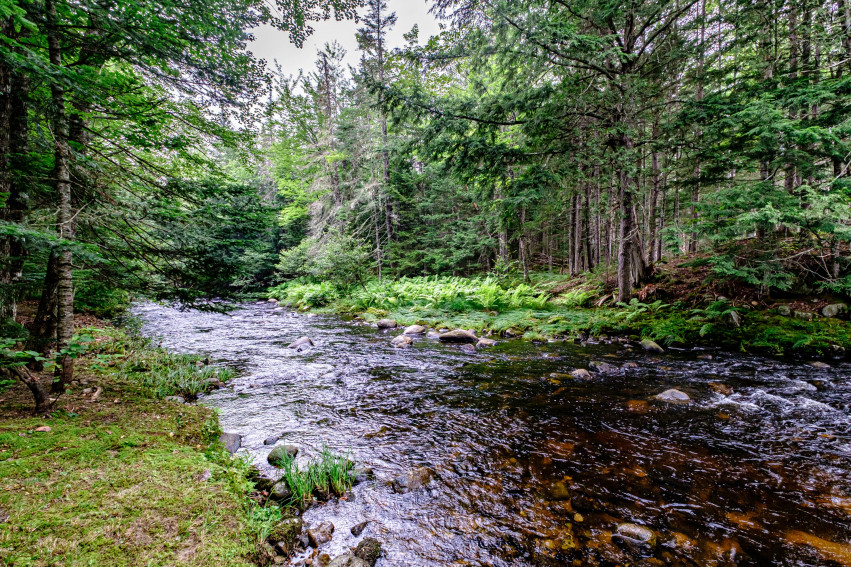 Enchanting Destination
The serene ambiance makes it an ideal retreat for those seeking solace and a connection to nature's wonders. Surrounded by the symphony of chirping birds and rustling leaves, Babbling Black Brook on South Arm Road is an enchanting destination that promises an unforgettable escape filled with leisurely fishing, refreshing dips, and cherished memories amidst the embrace of Mother Nature.