71 Grover Road, Albany Twp 🤩
Recreational enthusiasts dream
Arguably the best buy for snowmobilers, skiers, and recreational enthusiasts in the greater Bethel area. This quintessential New England home sits on 3.5 acres of land with direct access to the snowmobile trails all winter long- leave from your garage and ride for days! The property is located within a trifecta of towns and amenities; less than 20 mins to the towns of Bethel, Norway, or Lovell.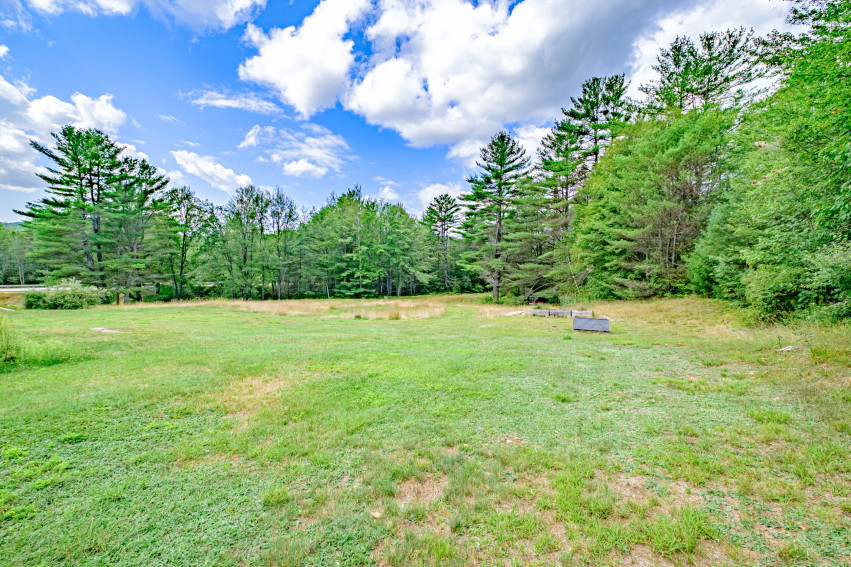 Outdoor fun is all directions
Whether you are drawn to the area for hiking, biking, boating, or skiing, access is all around and in every direction- you will never find yourself with a shortage of trails! This single family home sits on an open yard and is free of any restrictions or governing subdivisions.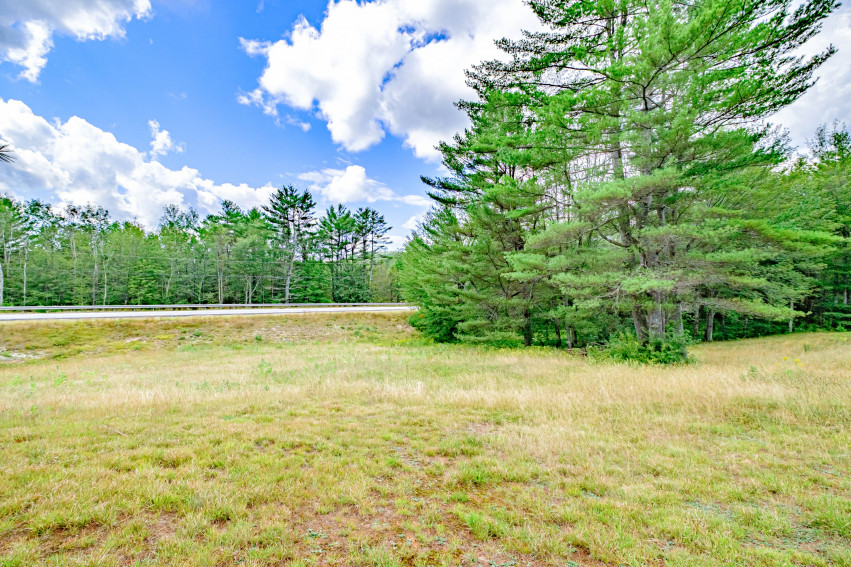 New appliances
Features to the home include a whole house generator, new appliances including the refrigerator and oven, and an oversized two-bay garage with storage above. Imagine a place to call your own and space to make your dreams a reality.