748 East Bethel, Bethel 🏡
Nestled in the trees
Quiet country living still exists! This upgraded ranch house is nestled off of the East Bethel Road in a forest of pines. With a nice privacy buffer from the road and a large yard, you can appreciate the privacy that this property provides.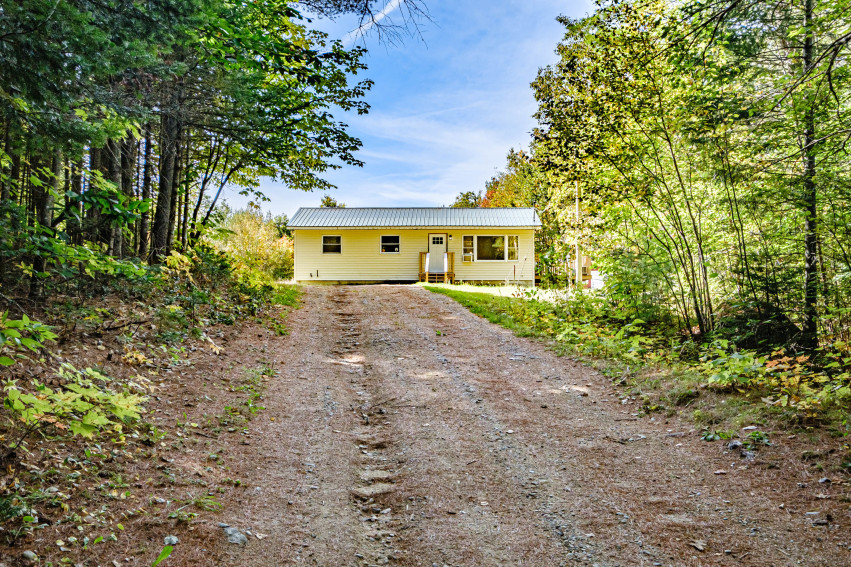 Quintessential rural setting
Located in scenic Bethel, the rolling hills and mountain views can be appreciated on your drive to and from the house. There are farms and ponds, homes and fields; it's a quintessential rural setting.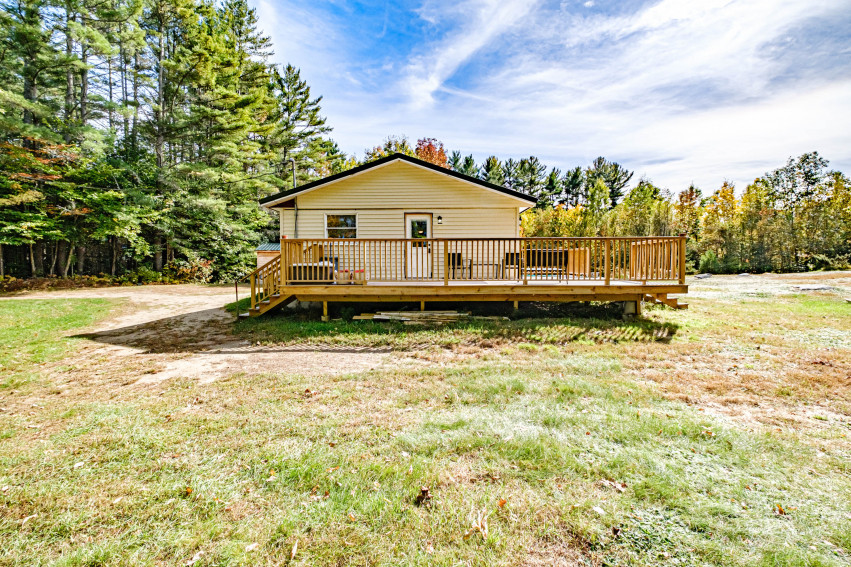 Many updates
The house was originally built in 1967 but has been extensively renovated since. New siding and a new roof in 2016 improve the exterior appearance while the interior features new floors throughout to give the home a clean, fresh feel.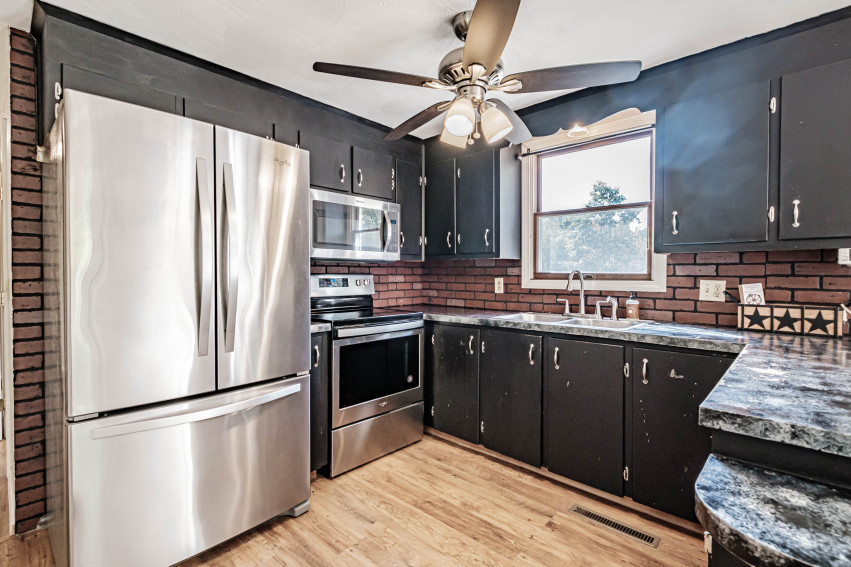 No restrictions
With no restrictions or covenants, you can make this home and the land just what you want it to be.