😎 79 Bog Road, Gilead, ME
Convenient Floorplan
This cute-as-a-button ranch-style home offers a simple, single-level floor plan with three bedrooms and one bathroom.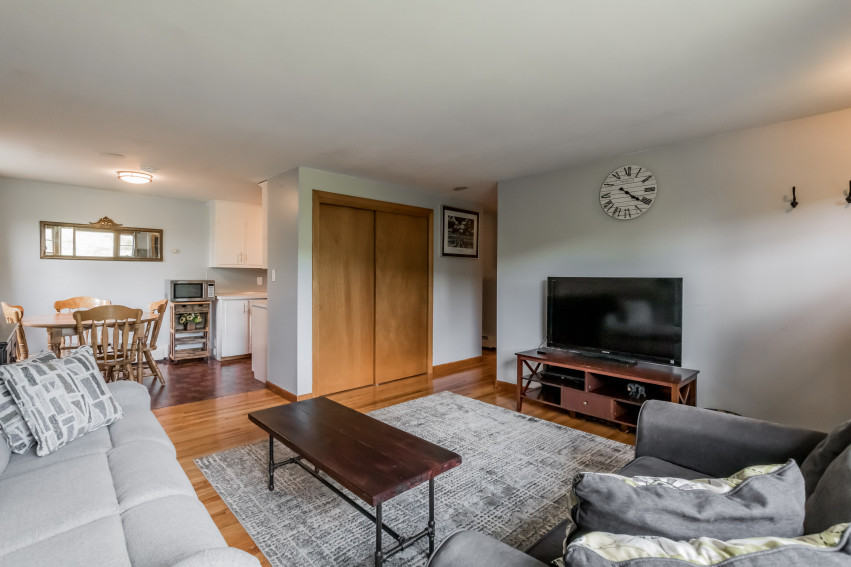 Quiet, country living
Located just 10 minutes from Bethel village, Gilead is a small town near the New Hampshire state line. With a stunning landscape, beautiful views, and a healthy forest, it's no wonder that people love to visit this small town. There are plentiful hiking trails in White Mountain National Forest which straddles the state line and reaches the end of Bog Road. Whether you are drawn to the area for fishing, hunting, or skiing; recreation is abundant and easy to access from this property.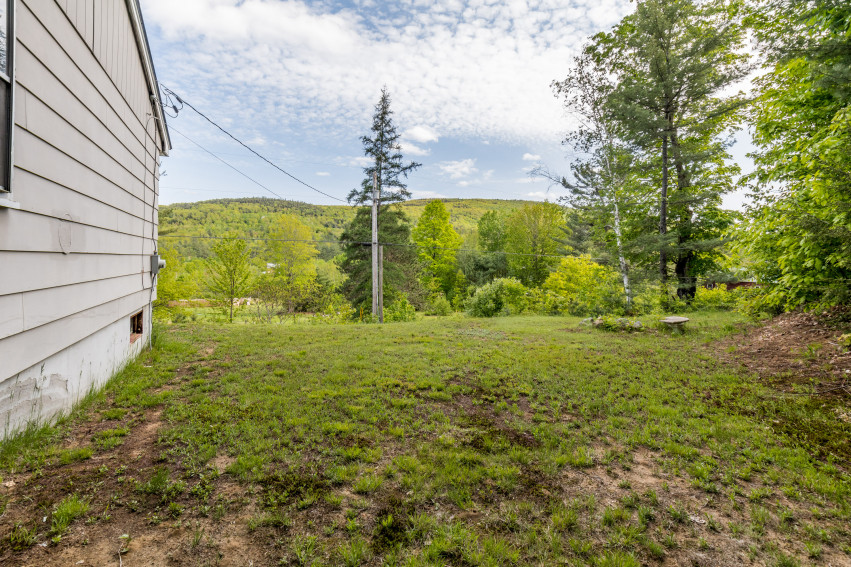 Amenities included
The home conveys all of the appliances including a washer and dryer. Vehicle storage is an added bonus with the below grade garage. If you are looking for a second home that is easy to maintain but close to all the outdoor amenities, or if you need a primary residence