8 Vernon St. 🔑🏡📻 Bethel, ME
1800's historical home
This property was originally constructed in the mid-1800s and it would qualify for the National Historical Registry should a new owner wish to register the property.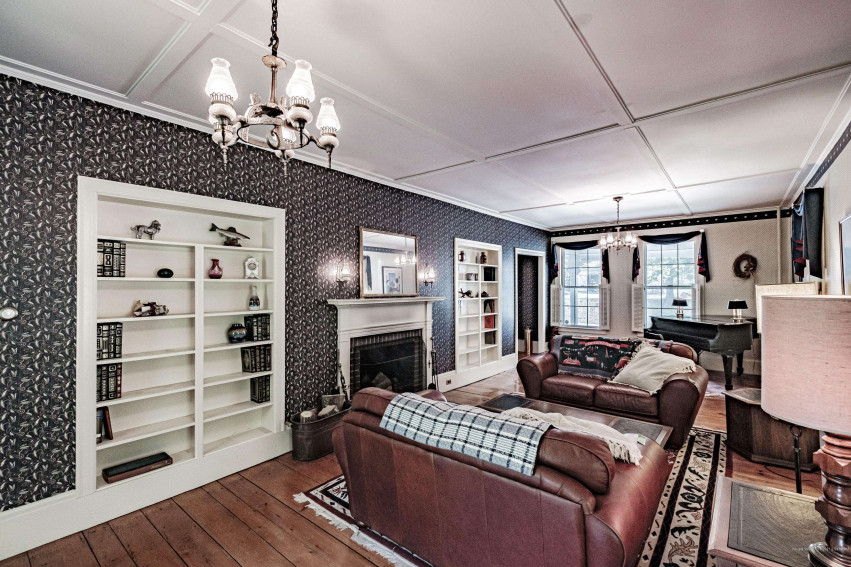 Classic Maine farmhouse
One of Bethel Village's most iconic properties, this sprawling farmhouse has been photographed and used for advertising by LL Bean, by Visit Maine, and by USA Today (as the cover image for their ''Best Ski Towns'' article in 2019). With a history as rich as it's facade, this home has it all; space, location, condition, and arguably the best post-and-beam barn in Bethel.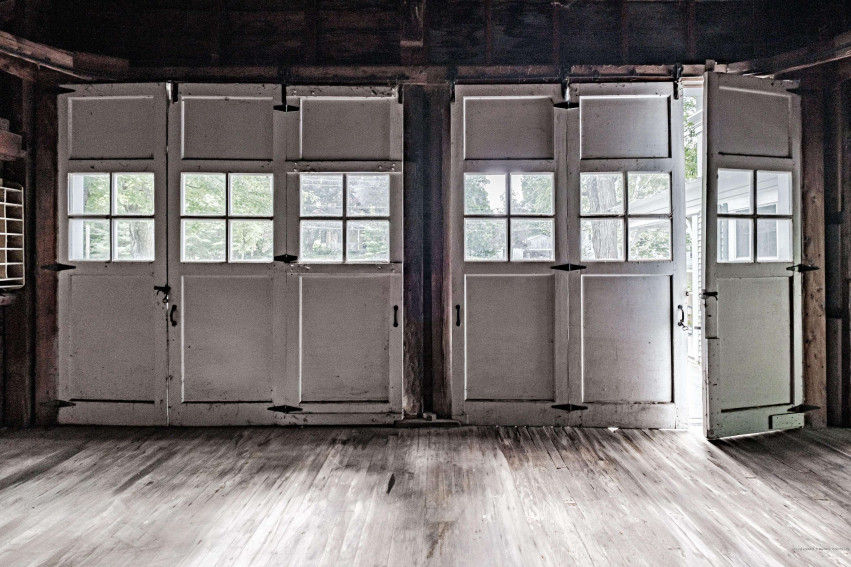 Original architecture
The high ceilings and era details like canopy trim, curved walls, and wide plank flooring through each living level, make this home authentic and irreplaceable. There have been valuable upgrades to the home including the addition of blown-in insulation, an updated electrical system (200amp circuit breaker), and a basement with poured concrete.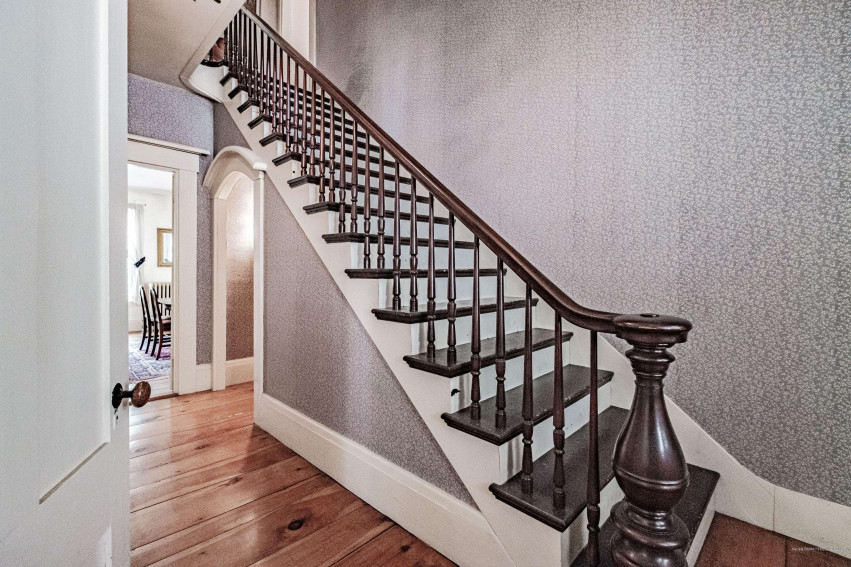 Private backyard
The spacious deck offers plenty of space. Enjoy coffee and a good book or social hour with friends.