80 Skillings Road, Bethel 🍂
New construction
An intrinsic design combined with thoughtful craft created a home that is both contemporary and timeless. This new construction home is positioned hill-side on a gentle slope just outside of Bethel Village.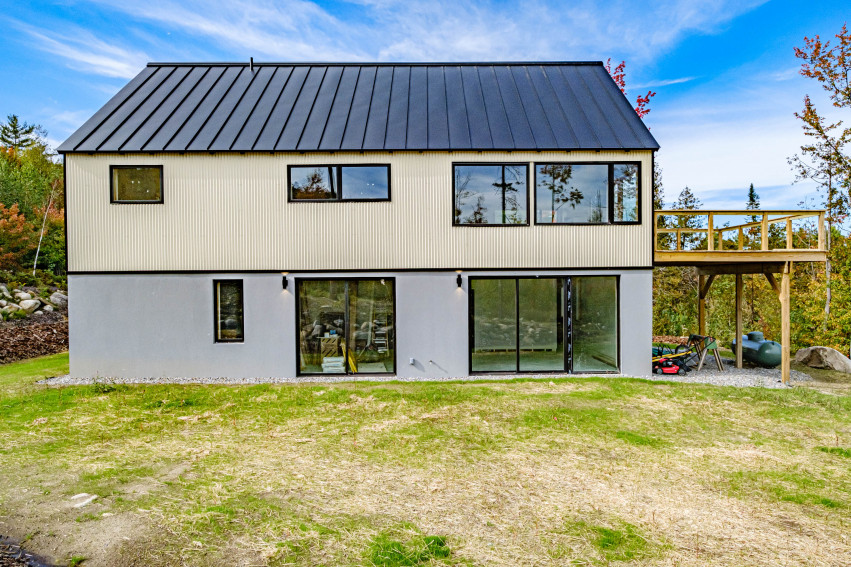 Great Location
With 12+ acres of land and sprawling views in every direction, mountain living has never been better. Located 15 minutes from Sunday River Ski Resort, 5 minutes from Bethel Village, and 5 minutes from the Inland Woods and Trails access points; a recreational lifestyle is easy no matter the season.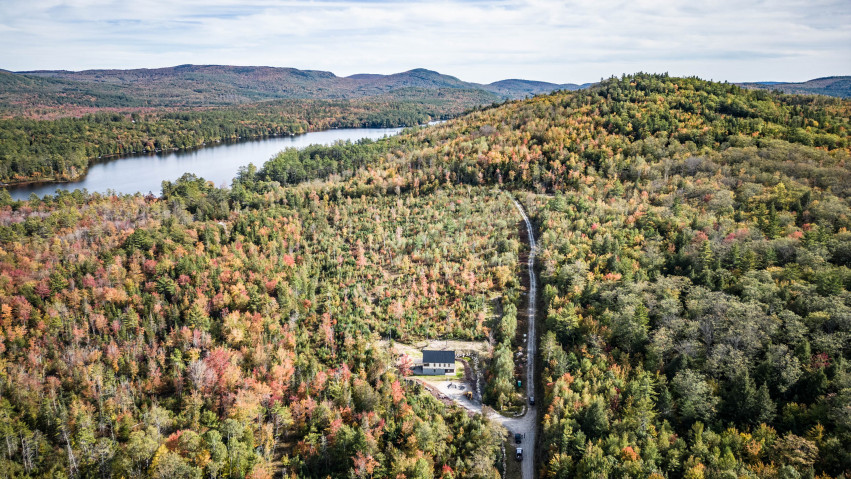 Maximum efficiency
This brand-new, modern style home features construction choices that set it apart. The original design was intended to maximize efficiency (with ICF construction in the walls and closed-cell foam insulation, the R-Value in the walls is 38).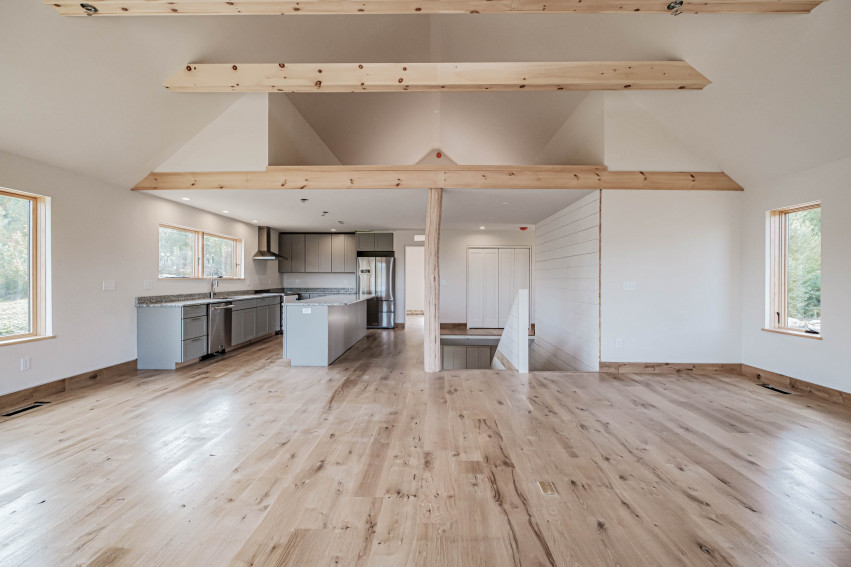 Light & bright
Landscape windows are positioned strategically on each side of the home to allow plentiful sunlight inside and to capitalize on the scenery outside. High quality finishes such as the cedar deck, white oak flooring, and granite countertops create a functional and clean feel.