♥️ 819 Greenwood Road, Greenwood, ME
Four Season Living
This home is more than a summer camp. It's insulated and heated for year-round use so you can reap the benefits of Mt Abram Ski Resort being right over the hill.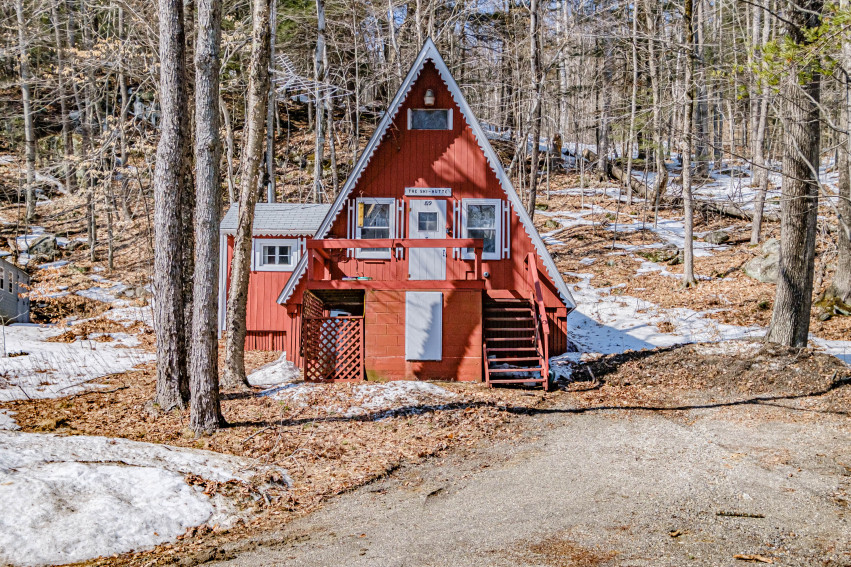 Waterfront Access
This one has deeded pedestrian access to Twitchell Pond across the road (which means you have the added bonus of water access without paying waterfront taxes). Say what?!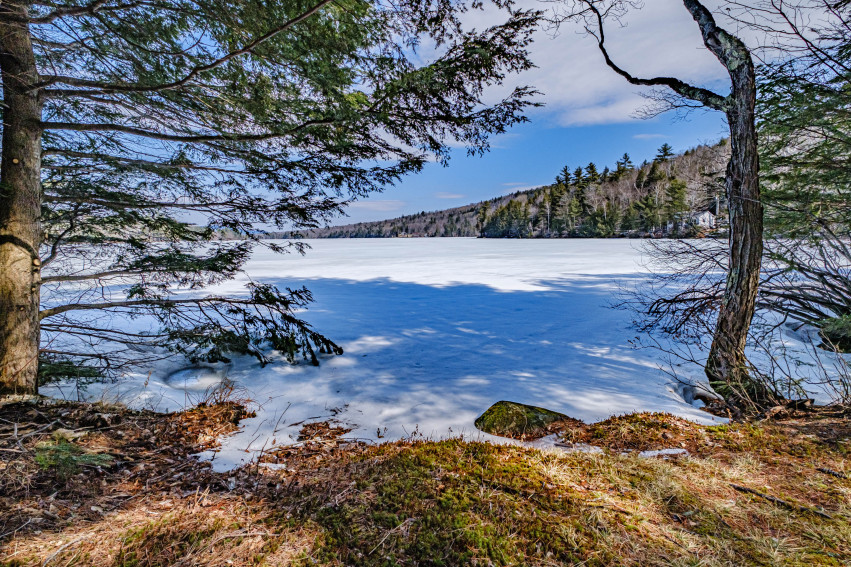 Airbnb Opportunity
Looking for a way to dip your toes into the vacation rental business? Here's your 4-season rental-property/photo subject/ recreational basecamp for years to come.