82 Top Hat Rd 🎩 Hanover, ME
Natural sunlight galore
The main area of this home boasts a window-filled sunroom that opens up into the kitchen, spilling natural light into your mornings and welcoming the sunshine inside.
This area is perfect for growing your favorite sun-loving plants and herbs for cooking in the nearby kitchen.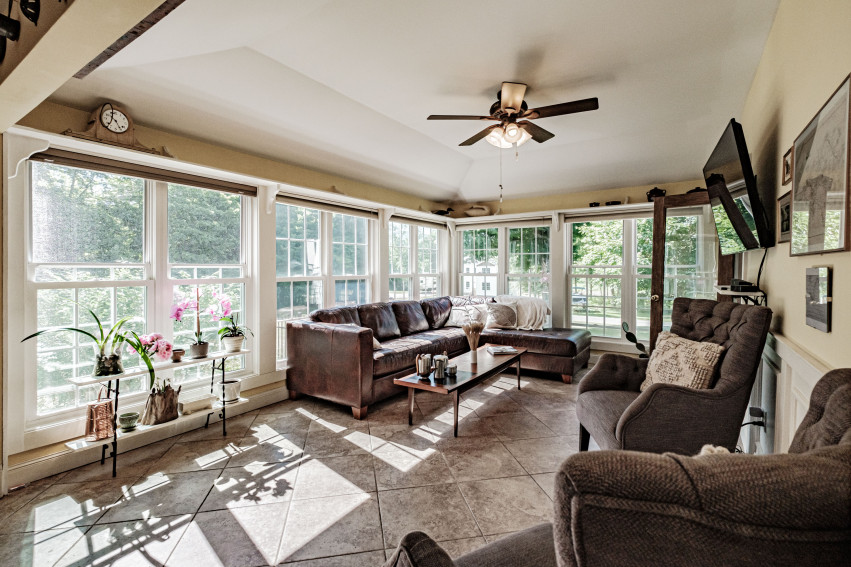 Outdoor living: fenced-in patio and hot tub
This spectacular outdoor living space can't be beat. The large patio is situated next to space for whatever your heart desires. Gardening, outdoor play, bonfires, outdoor dining, and so much more.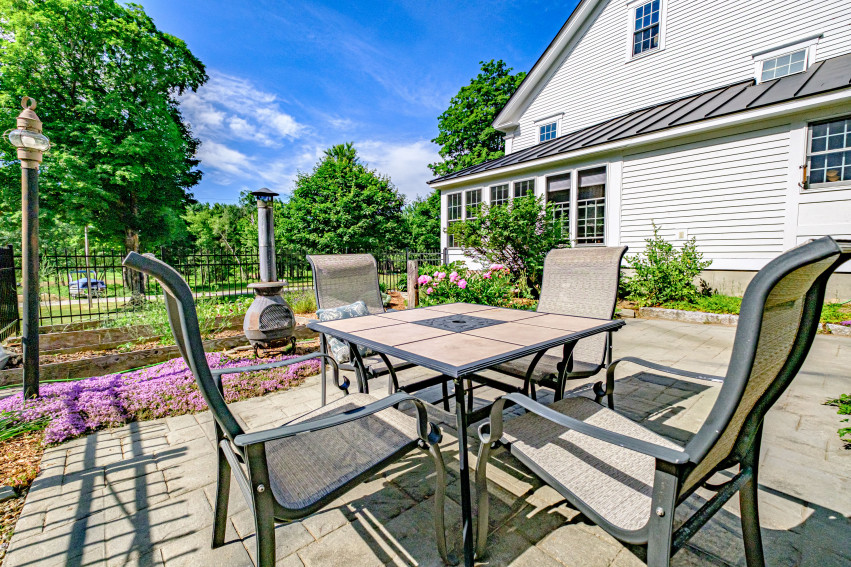 Airbnb it! Fully furnished guest house with kitchen, laundry, and full bathrooms
Do you find yourself hosting often? Has it been your dream to run an Airbnb or Bed & Breakfast of your own? Make your dreams a reality with this fully furnished guest house.
3 bedrooms, a sleeping loft with 2 twin beds, 2 full bathrooms, an open living room with a stone chimney, a commercial kitchen, and space for everyone.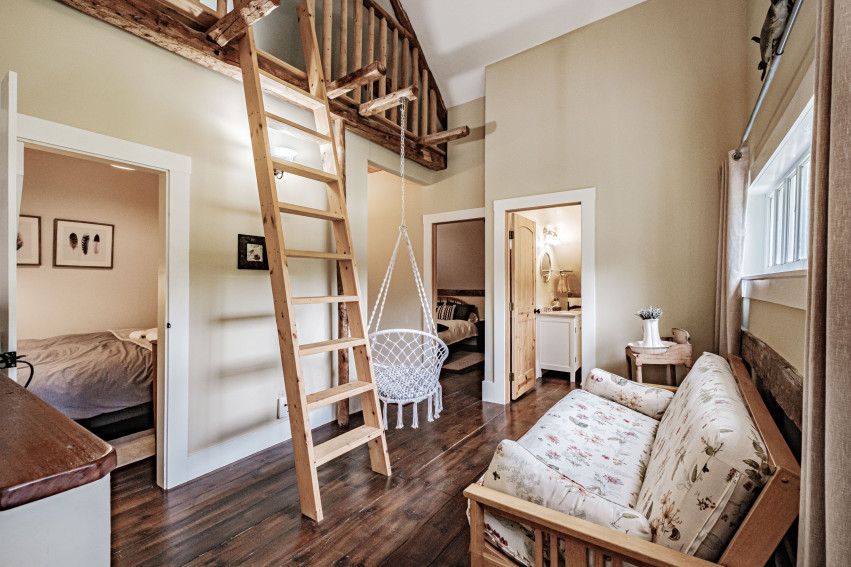 Plentiful parking and storage
You will never run out of storage on this property. Enjoy a large paved driveway, a 3-bay detached garage with extra storage and attic space upstairs, and 2 additional sheds in the yard. One of these sheds has space for an additional car. Not to mention, 6 acres of land with a large, open backyard.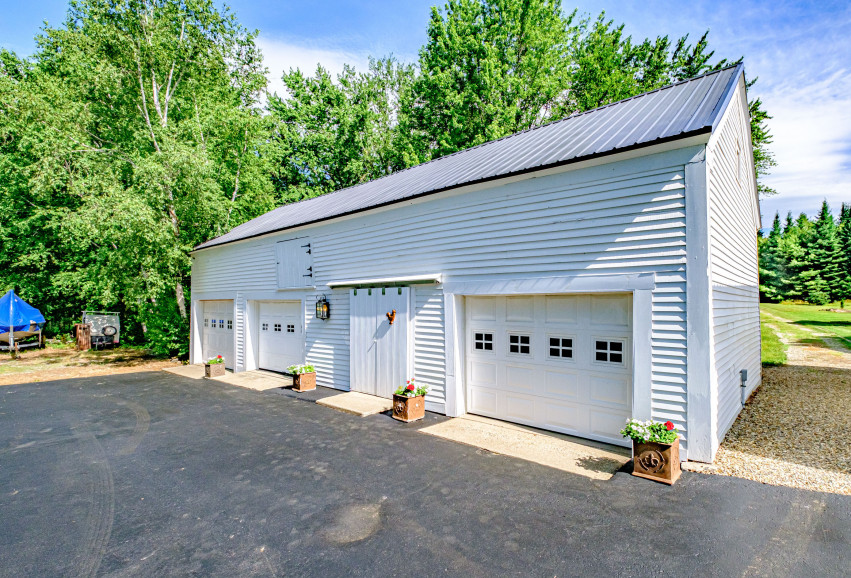 Gourmet kitchen with walk-in pantry
How about granite countertops and gourmet cooking? This kitchen features stainless steel appliances, a double bay sink, a walk-in pantry, and breakfast bar seating. Right around the corner is a wet bar and the dining room.