Our Community Rocks
Thank God for this small town community (right now more than ever). What a widespread show of kindness and unity we are experiencing in Bethel.
- The Butcher Burger is offering free lunches for kids
- The IGA has designated 8:00am - 9:00am as Senior Only Shopping Hour (ages 60+)
- There is a community support page available for those requesting help or offering up their time
- SAD 44 has meals available for students available to be picked up and is hoping to deliver the food later in the week
- Local business support is up and widely appreciated & publicized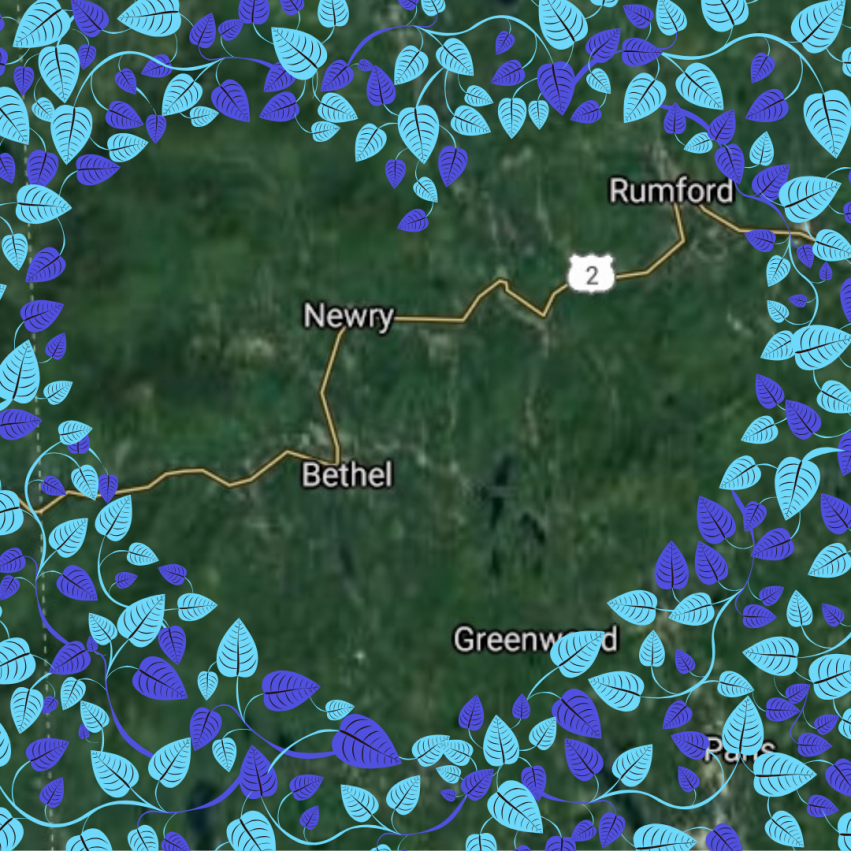 Volunteer or Request Help Here:
We are a group of neighbors who are offering help with specific requests to those who are ...
Real Estate During Covid-19
What can we do for you? Our client's need are a top priority for us even while we spend time working from home and from the office by appointment.
- Showings: We are happy to FaceTime with you if you decide to stay at home but would still like to see property. This can be easily arranged.
- Offers and Negotiations: All of the documents necessary to move through the buying process can be done with digital signature and we can walk you through explanation of terms over the phone or via Skype if you prefer not to come into the office
- Property Maintenance & Home Watch - Our cleaning company is scheduled to tackle a handful of homes for a deep spring clean (heavy disinfecting, washing window treatments, duvet covers, pillow shams, etc). If you would like to add yours to list please email [email protected]. To add your home to our Home Watch rotation, please email [email protected]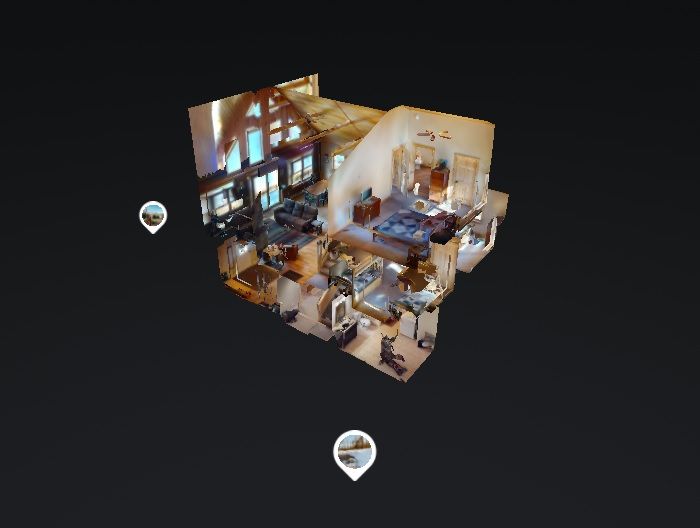 Bethel's Busiest Corner
Things are quiet up here with closures of SAD 44, local businesses, and Sunday River Ski Resort. What's usually a busy intersection for skier traffic was pretty much abandoned at 10:00am on a snowy Tuesday.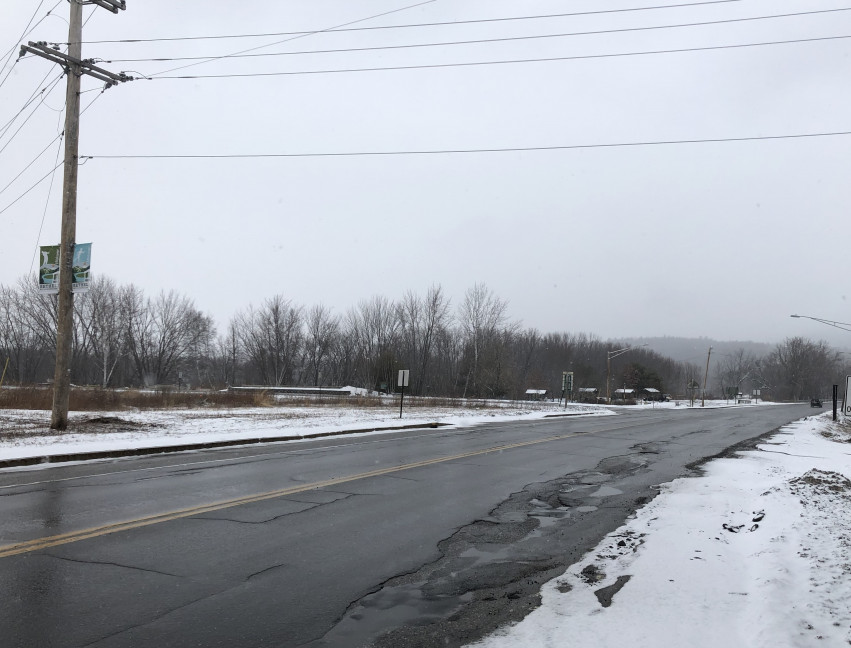 Rentals Appear Safe for Summer Months
We've had our fair share of cancellations for immediate upcoming trips but surprisingly have had a few booking requests for summer months.
This is great for our rental property owners- it shows us that vacationers are optimistic that the economy will pick up and travel bans will lift.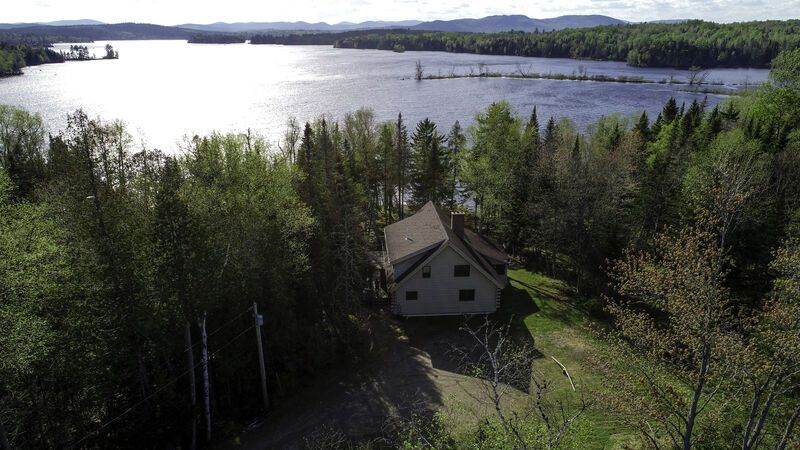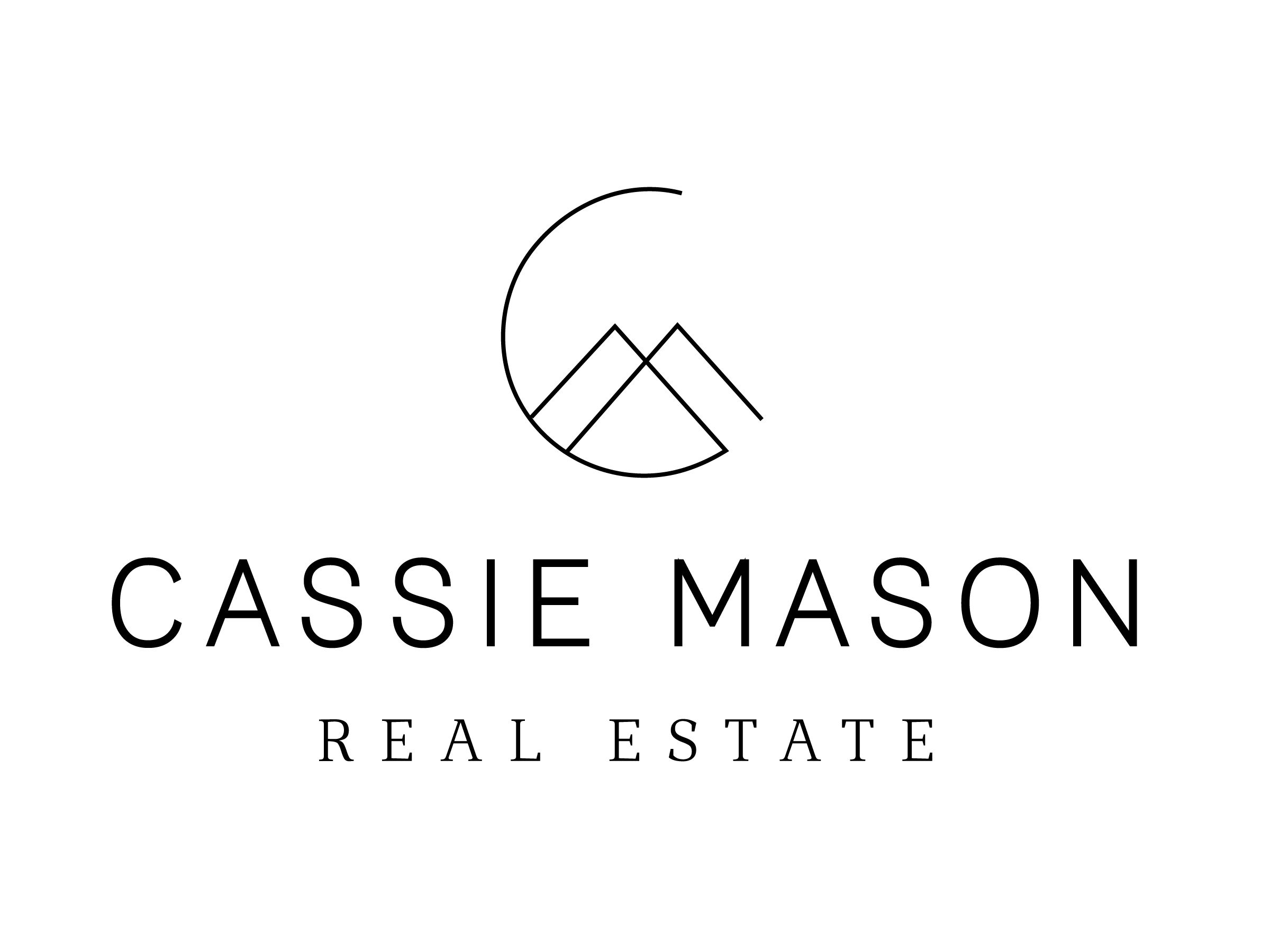 I agree to be contacted by Cassie Mason Real Estate via call, email, and text. To opt-out, you can reply 'STOP' at any time or click the unsubscribe link in the emails. Message and data rates may apply.
By clicking Submit, you agree to our Terms.
View Our TOS and Privacy Policy
Thank you for reaching out!
We'll get in touch with you soon.