How to Find the Right Subdivision For You


Let's face it, your neighborhood is just as important as your house. If you are not happy with your neighborhood it will eventually lead to you not being satisfied with your home. Do your research to determine what a neighborhood has to offer you. This article will explain the things that you should be looking at in a neighborhood during the buying process
Location
Location is everything. Imagine living in an amazing area, but you work over 30 miles away. This will not leave you with much time to enjoy everything that your neighborhood has to offer, considering you will be spending most of your time commuting to work. Even though there may be a great buy north of Bethel, but you work in Norway, there is no point in considering that particular house. Commuting can be overwhelming and will create a dissatisfaction to the home you purchased.
If you live in a rural area, you will most likely not find any gyms, retail stores, or things to do. However, if you enjoy the secluded feel of a rural area, this may work for you. Drive around the surrounding area to see everything that is in proximity.
Pro Tip: Drive or walk around the subdivisions that you are considering. Do more than simply pull into the driveway of the home for sale, make sure to track drive times as everything between Bethel, Sunday River and Norway can be spread out over a great distance.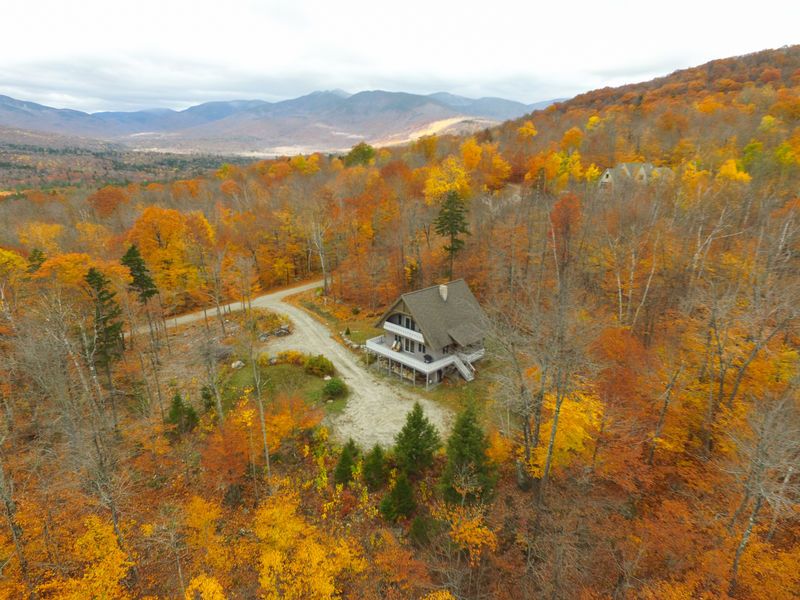 Talk to the Locals
Asking the locals in an area is a great way to see if you would enjoy it there. Locals will know the area best and can make you aware of the perks and issues. Most people love chatting about their community and where they live.
How can you get involved without physically going to every business or event?
Facebook.
Join a facebook group to get a vibe of the area. You can even ask questions to get real feedback. Ask questions like:
1) I am moving to the area and was curious to hear what some of you love about living here?
2) I am curious to hear what some of the changes you are hoping for in the near future?
3) What is something that you would only know if you lived here?
Pro Tip: Search for Team Bethel on Facebook and join this group. Read through some of the posts to see what is happening in the area. Lots of folks post information about local events here too.
Property Values
The value of a property plays a huge role on choosing a subdivision. If your desired subdivision has high value homes this means higher taxes and (usually) higher association dues. Consider amenities like trash service and private, paved roads. Are these factors important to you? Some subdivisions are consist of gravel roads and require homeowners to bring their trash to the transfer station. Seemingly small things like this can impact the value of your property.
PRO TIP: Don't choose the most expensive home in the subdivision. If the home value is above the average it may appreciate at a slower rate than others in the same association or take longer to sell than those closer in value to the average.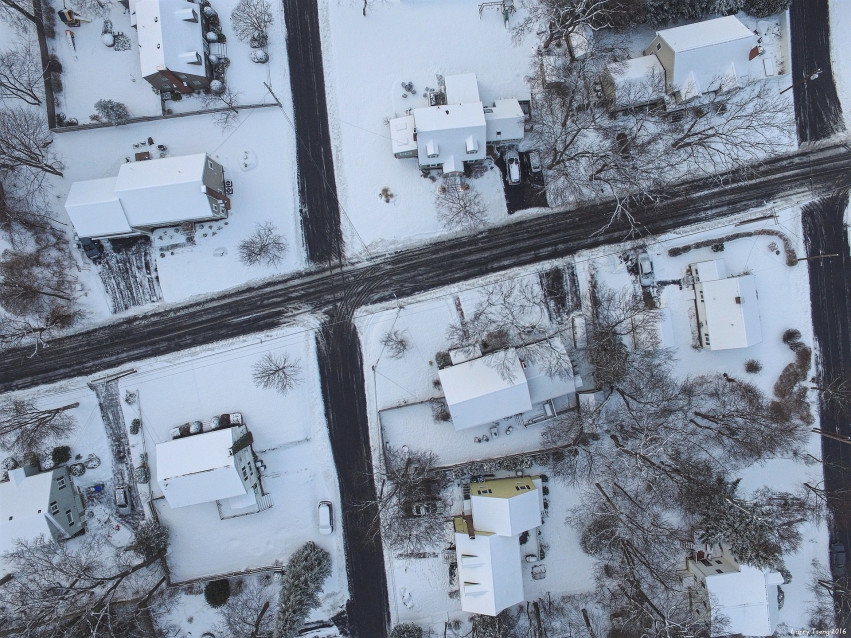 Property Taxes
Mil rates vary by town, so you should definitely consider them when buying a home. Even though Bethel, Newry, Greenwood, Woodstock and Hanover are within a close proximity of each other, they all have different mill rates. By knowing the annual tax amount of each property you consider can absolutely influence your decision in searching 3 miles further south or a mile to the east. We can always help you by providing this information in advance of a showing so please don't hesitate to give us a call.
Pro Tip: Remember that purchasing at the top of your budget can make the excitement of purchasing a home become a nightmare when all your other expenses roll in.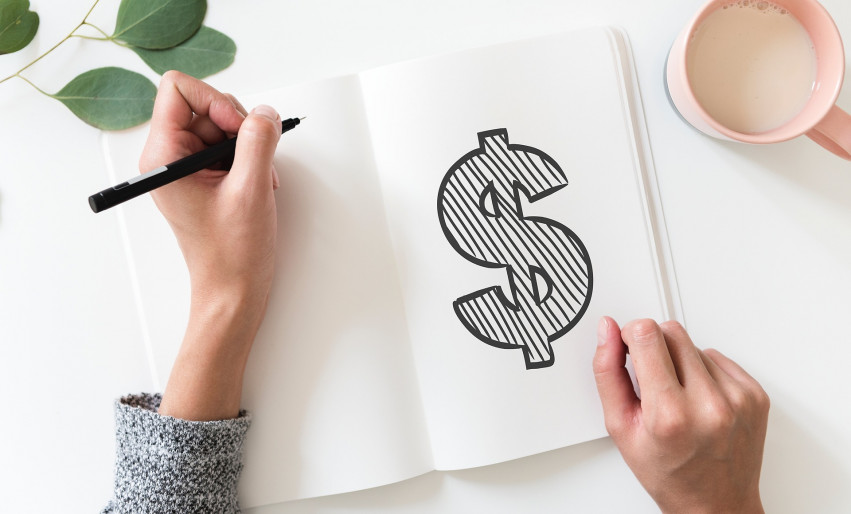 Safety
You can look at the local police reports to see what mischief goes on in a specific area. You can even use online resources like crime maps to get an idea of the crime rate in certain areas.
*Realtors cannot discuss criminal Activity With Clients
Pro Tip: Ring has a downloadable app called Neighbors that shows you the local incidents in an given area.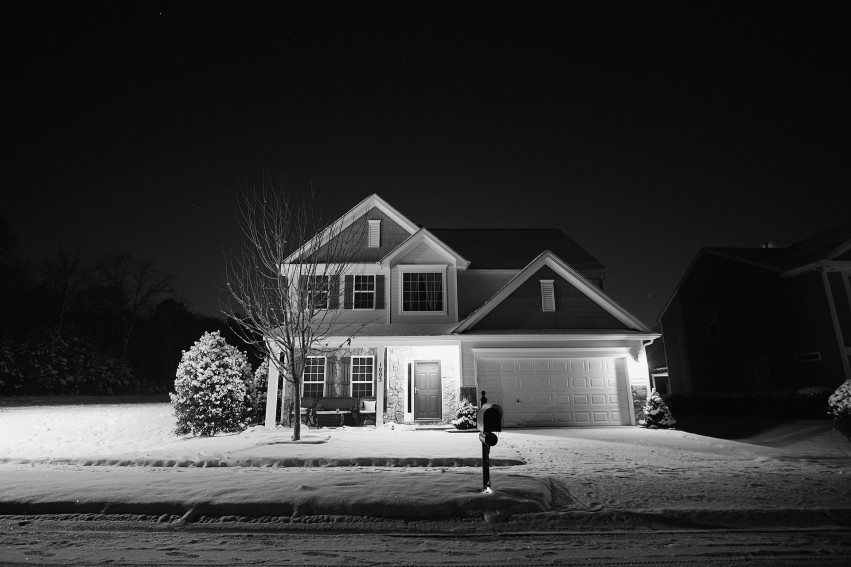 Bottom Line
The development that you live in can have a greater impact on your satisfaction than the home itself. The right house in the wrong area will leave you unhappy in the long-run. Research online, speak with locals, and drive around the surrounding area to determine the if the immediate area is right for you.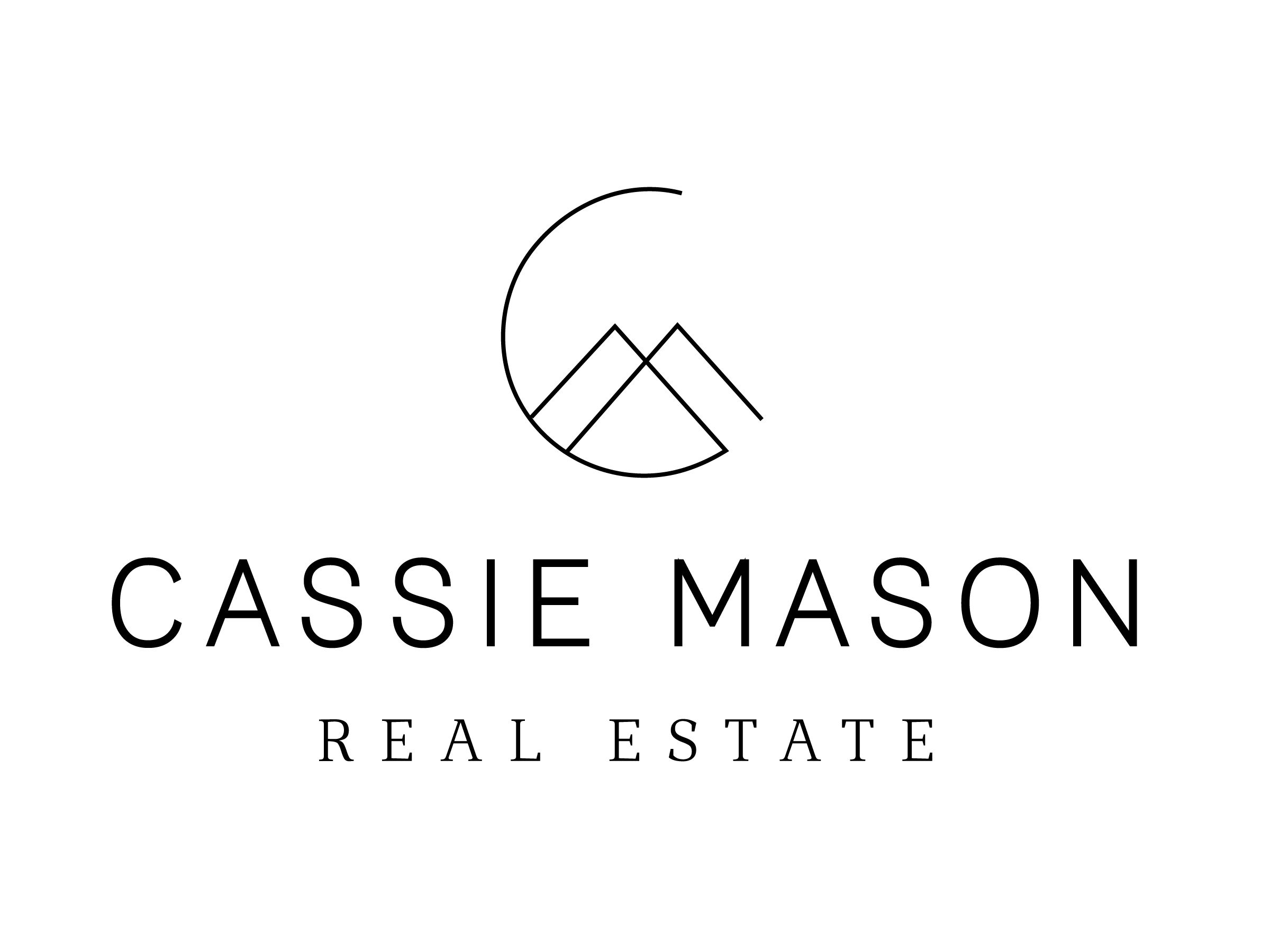 I agree to be contacted by Cassie Mason Real Estate via call, email, and text. To opt-out, you can reply 'STOP' at any time or click the unsubscribe link in the emails. Message and data rates may apply.
By clicking Submit, you agree to our Terms.
View Our TOS and Privacy Policy
Thank you for reaching out!
We'll get in touch with you soon.