Intricate trails
Locally loved and appreciated, the "Foxfern" parcel, as it is known, is available for sale. This tremendous parcel sits mountainside in Hanover, ME and is the home of an intricate trail network which has been open for public access in the past.
Views
The trail system meanders through the private forest and is dotted with landmarks including streams, cool pools, cropped ledges and stunning views of Sunday River and Howard Pond. Those that have experienced hiking along the beautiful trails tend to return time and again whether it's for a shady summer hike, a pristine winter snowshoe, or a foliage trek during the fall.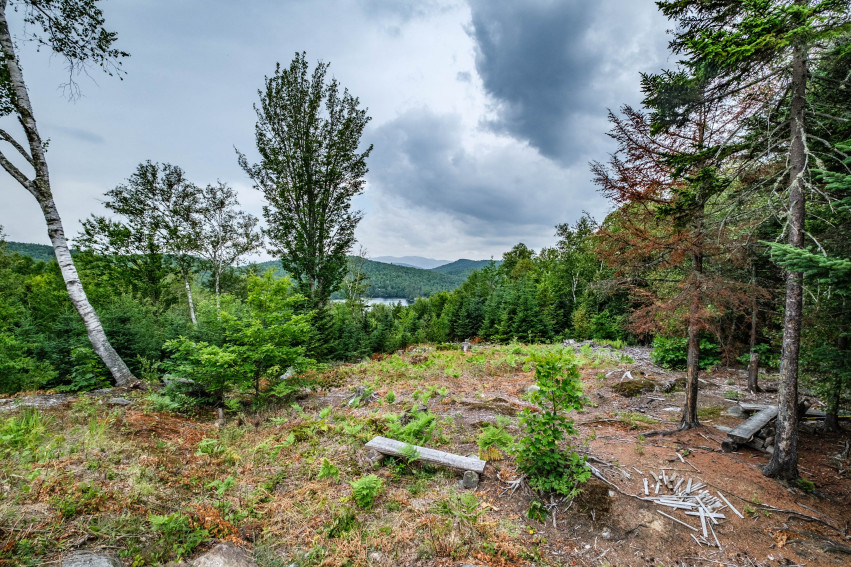 Multiple build options
Trail access has been open and permitted by the owner but there is not a conservation easement on the land or any other restriction that would encumber the parcel. Multiple options for build sites would allow the new owner the ability to build without destroying the trails should they wish to continue using them. The ability to hike from your doorstep has never been easier.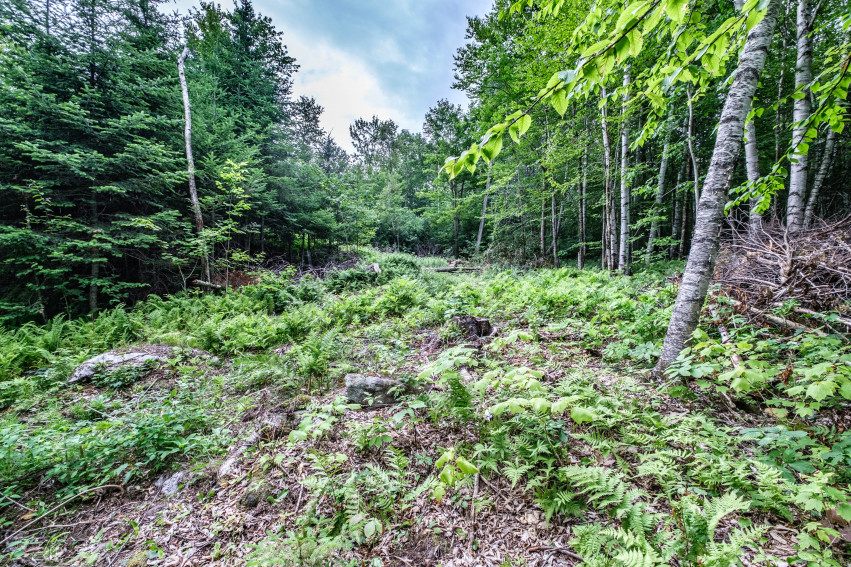 Location
This location allows the new owner the ability to benefit from Hanover's tax-friendly arrangement with a tuition credit available to residents to attend the high school of their choice. Just 20 minutes from Sunday River and Bethel Village, this small town offers scenic living with a world of recreation at your fingertips.