Marketing and Social Media Intern 2020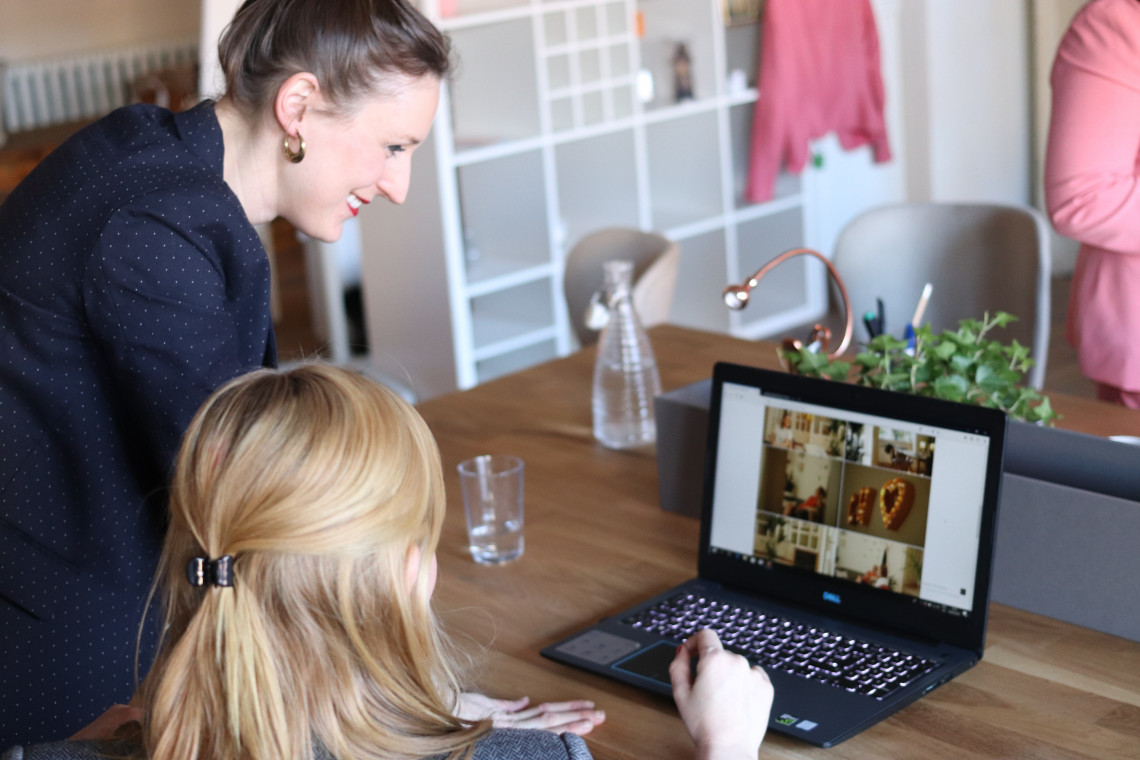 We're hiring!
Do you love graphic design and social media? Do you think real estate is an exciting industry? Us too!
We are looking for a highly-motivated, self-starter that has a passion for contributing to team efforts, sharing strengths, and learning new skills.
Our Marketing and Social Media Intern will be responsible for building and executing campaigns on our social platforms in a uniform way with a focus on expanding our two brands (real estate sales and vacation rentals). We want to work with a highly productive and creative team member with experience in, and knowledge of: Instagram, Facebook, Tik Tok, YouTube, Google, Canva and Microsoft Word.
We are a progressive real estate company and this position offers flexible time scheduling with respect to other commitments and engagements:
Term: June 1st, 2020 – September 1st, 2020
Time: 10 hours per week on average
Compensation: $______ Stipend paid bi-weekly, based on experience
Location: Remote working available, expect regular Zoom meetings
Responsibilities:
Regularly update website content so that it is fresh and current
Develop and implement a cross-branded campaign between vacation rentals and real estate sales
Create consistency and relavancy in our social media platforms, including but not limited to: Google, YouTube, Facebook, Instagram, Tik Tok, LinkedIn, Twitter
Update social media posts and respond to followers
Produce new marketing and advertising campaigns that are relevant and optimized (think Tik Tok videos across all social media platforms)
In-house and out-of-office real estate related video/photography editing with Adobe Photoshop and Premier Pro
Requirements:
Excellent communication skills is a must (both verbal and written)
Strong interest in Real Estate, Marketing, Advertising, Sales, Photography and Design
Video production is a plus
Positive, upbeat attitude
Maintains an open mind and is open to new suggestions
Graphic design skills is an added bonus
Shares ideas and excitment
Still interested?
If you are ready to be considered as our next team member please email a letter introducing yourself, why this position interests you and why you love each social media platform: (Google, YouTube, LinkedIn, Twitter, Facebook, Instagram, Tik Tok).
Bonus:
Interested in becoming a licensed Maine real estate agent? We will offer our team-member encouragement and mentorship through the licensing process and may be willing to trade continued marketing support for all licensing fees and instruction costs.


This position should allow the team-member the opportunity to build a portfolio that can be shared for future job opportunities or school applications.
* Note: Team-member will be asked to sign a non-disclosure agreement
Requirements
These skills are essential for our Marketing and Social Media team-member.
Social Media
Knowledge of all social media platforms as outlined below
Choice of Words
Great communication (both verbal and written) are essential to our business
Positive Attitude
Enthusiasm, energy and team-member mindset go a long way with us
Visual Operations
Experience with photo and video editing is an added bonus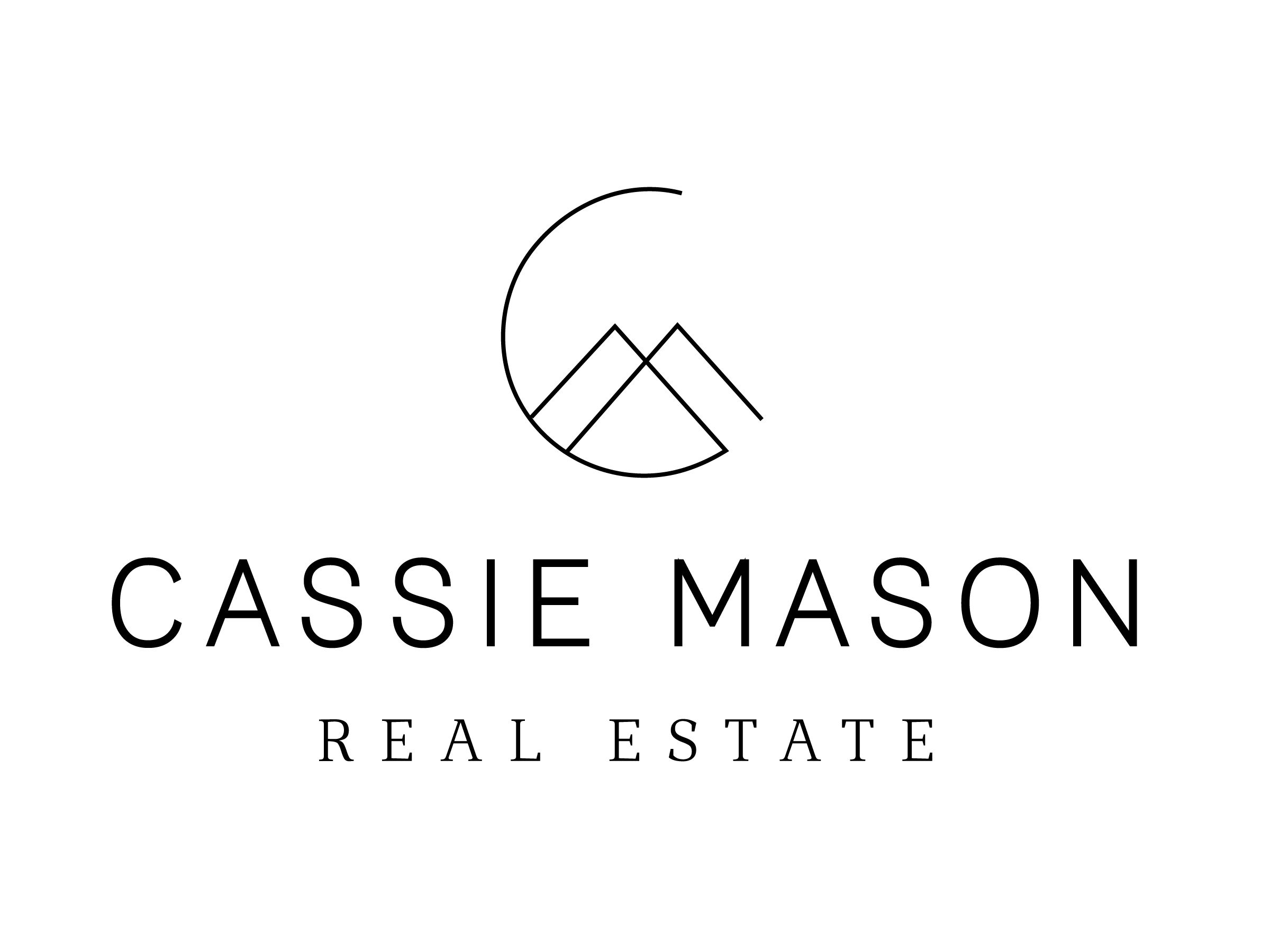 I agree to be contacted by Cassie Mason Real Estate via call, email, and text. To opt-out, you can reply 'STOP' at any time or click the unsubscribe link in the emails. Message and data rates may apply.
By clicking Submit, you agree to our Terms.
View Our TOS and Privacy Policy
Thank you for reaching out!
We'll get in touch with you soon.