Vacation Rentals with Peak Properties of Maine
Our Team is Here To Help
We take the work out of managing your investment and leave you more time to play!
Preparation
There is a lot to consider when renting out your home whether is for a night, week, season or year. Basic code requirements like handrails, parking, and egress access often go overlooked and missing some of these details can be more than inconvenient to the guest, they can be a bit dangerous. We will help you address any issues that we see so that your home is adequately prepared for it's next renter.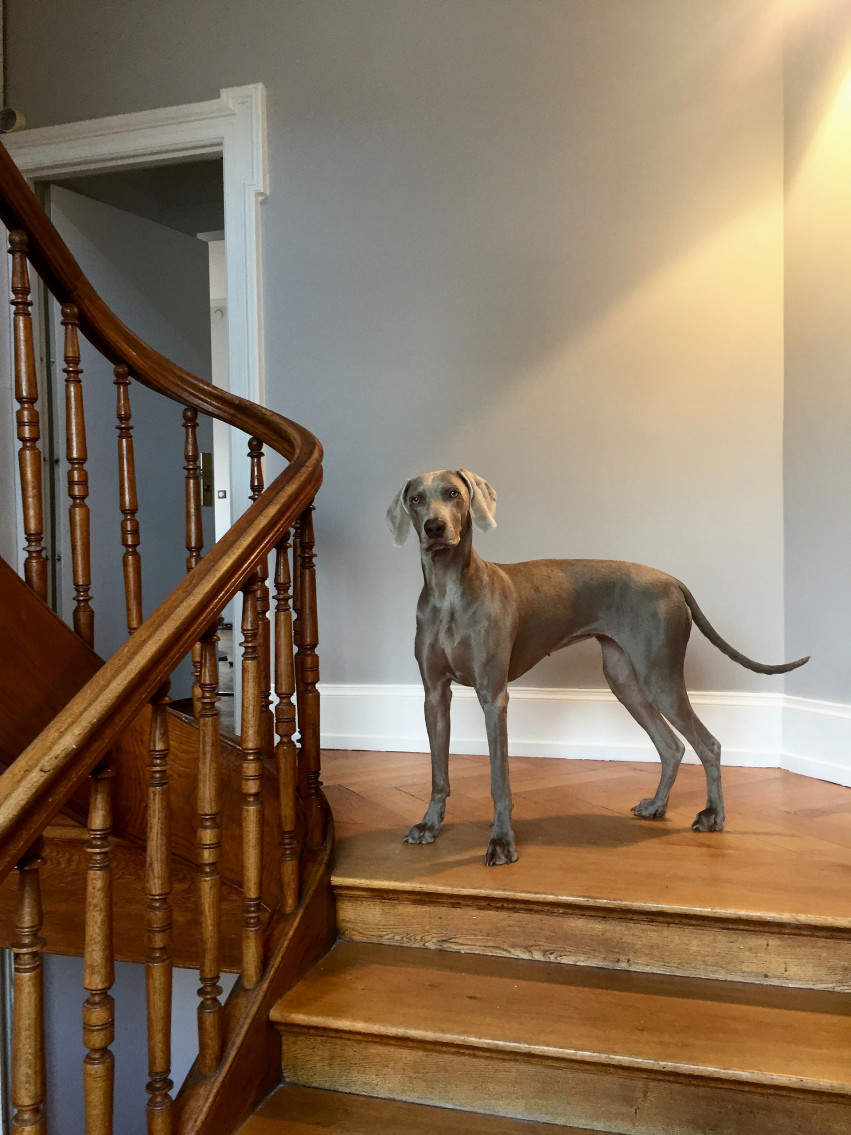 Unique Needs
If you are renting a lake house the needs and expectations from your guests are going to differ from those renting a ski house or an in-town apartment. Part of our expertise is in our ability to identify needs within each particular house. While extra towel and laundry detergent would be more beneficial in a lake house, firewood, matches and a boot dryer go the extra mile in a mountain house. It's these small touches that will set your rental ahead of others and insure that guests return year after year.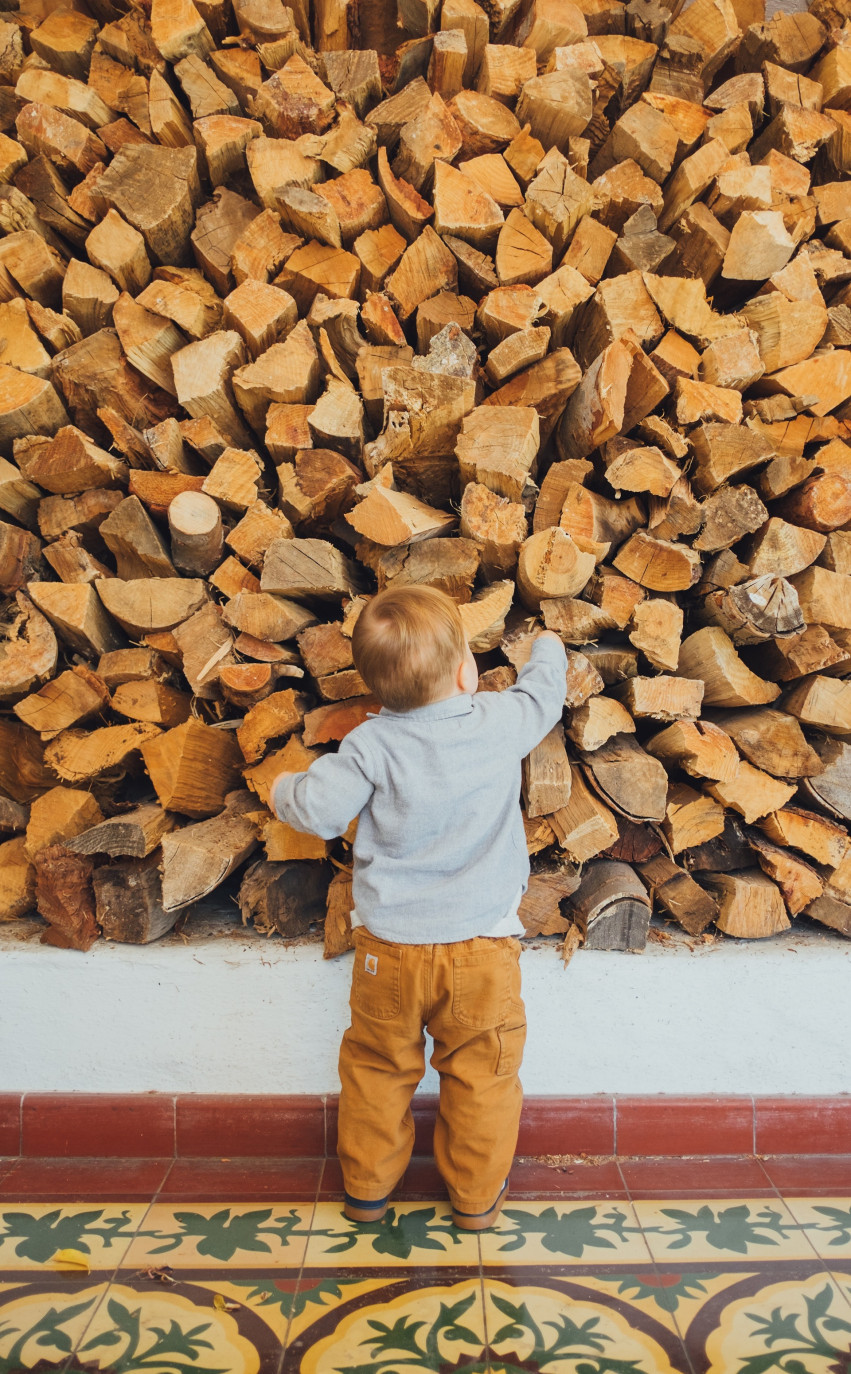 Advertising and Bookings
We handle everything. When you list your property for rent with Peak Properties of Maine, we will schedule the initial cleaning, professional photography, online advertising, inquiries, reservations and accounting. When guests need a recommendation, favor or more supplies, they will have our cell phone numbers so that they are taken care of immediately during their vacations. We go the extra mile.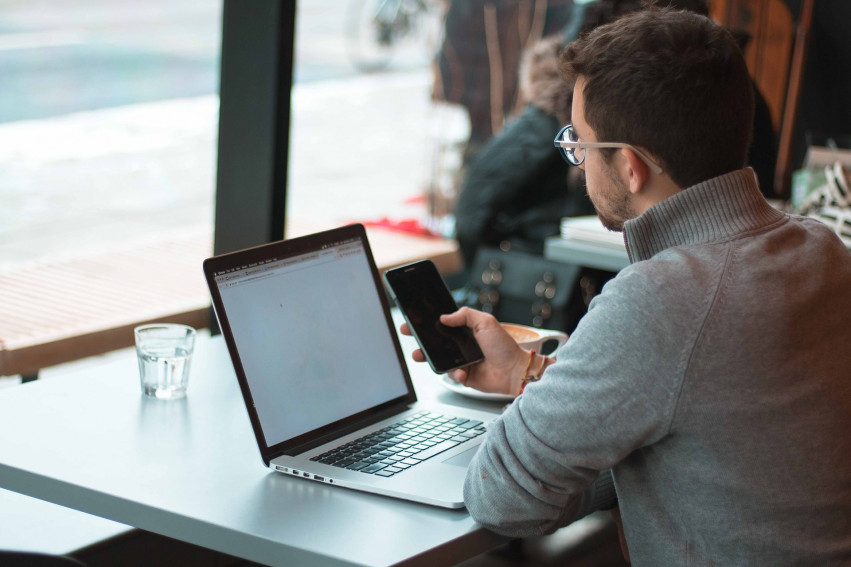 Cleaning and Maintenance
During down times or slower months your property will be far from "abandoned". We offer a HomeWatch service for our owners which provides regularly scheduled visits to your property. We will run the appliances, check fuel levels, etc, to be sure everything is operational and in top notch condition.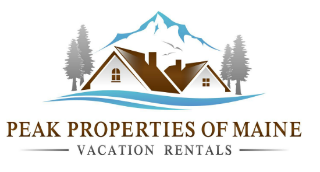 We Will Protect Your Home Like It's Our Own
We're dedicated to setting a new benchmark by providing a luxury rental experience to both homeowners and guests.
Our homeowners are treated like family. We will protect your home as if it was our own. Our vision is to become a leader in the vacation experience industry.
Our goal is to provide a consistent, high-end experience like one would expect at a fine hotel while retaining the unique benefits and authenticity of a vacation rental home.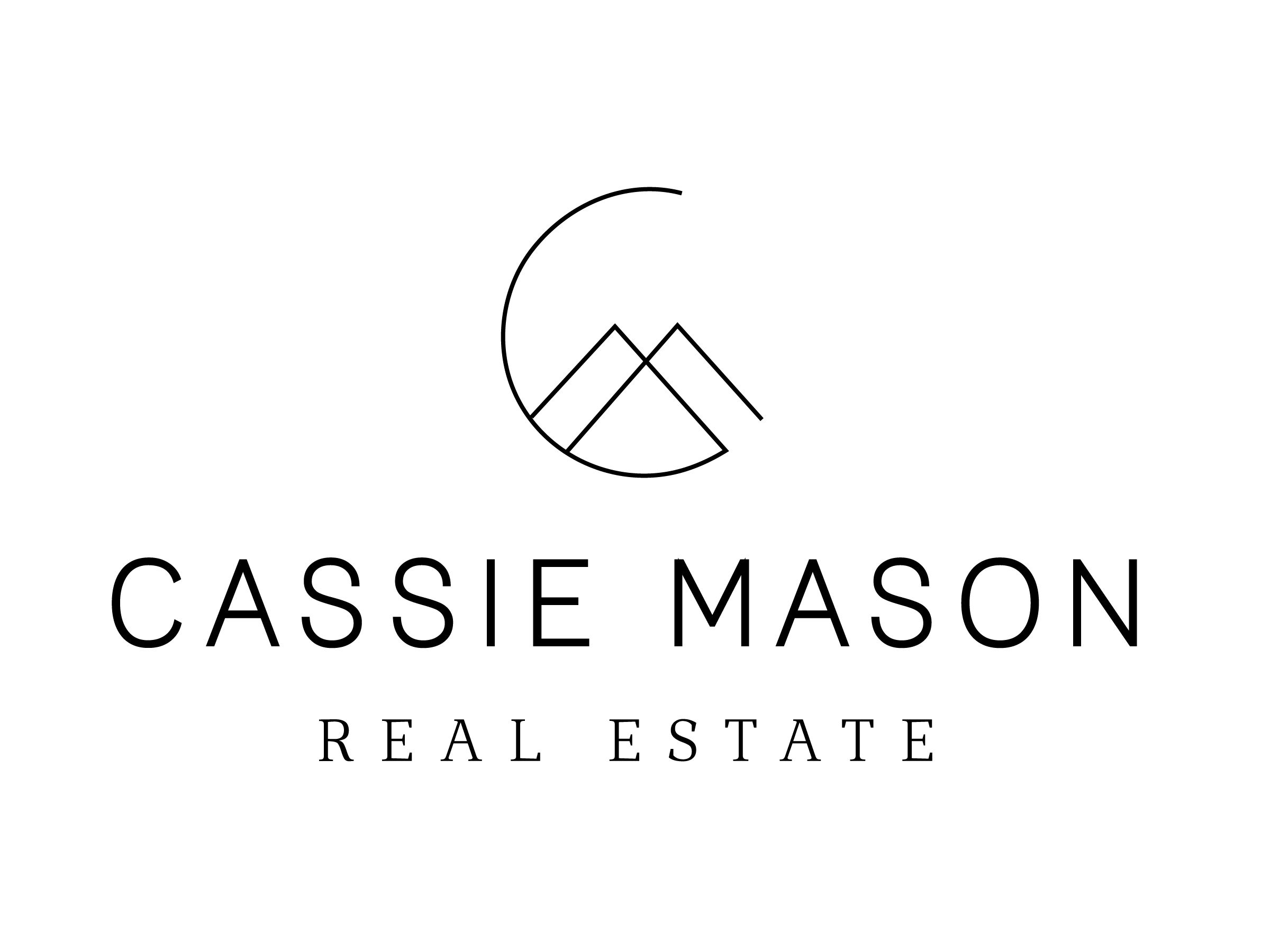 I agree to be contacted by Cassie Mason Real Estate via call, email, and text. To opt-out, you can reply 'STOP' at any time or click the unsubscribe link in the emails. Message and data rates may apply.
By clicking Submit, you agree to our Terms.
View Our TOS and Privacy Policy
Thank you for reaching out!
We'll get in touch with you soon.