Own a House at Sunday River
Investment Properties
Of course, we love real estate as an investment tool and wealth generator, and we also love skiing. Given the current volatility of the stock market, it's not a bad time to consider diversifying your investment portfolio. Plus, if you can balance your investment with equal parts of fun and freshies, that's even better

Why We Love Sunday River
There is a lot to love about the Sunday River Area. For starters, the snow-making is the best in the country which means that even during warmer winters or dry spells, we still have epic skiing to enjoy.
Plus, there's something for everyone. The greater area has numerous amenities like live music, fireworks, a movie theater, restaurants and bars. Nordic ski equipment or snow-bike rentals make it easy to get off the slopes and try something new.
From small condos to chalet homes and larger estate homes, you can find real estate investments ranging from the $150s to $1M+.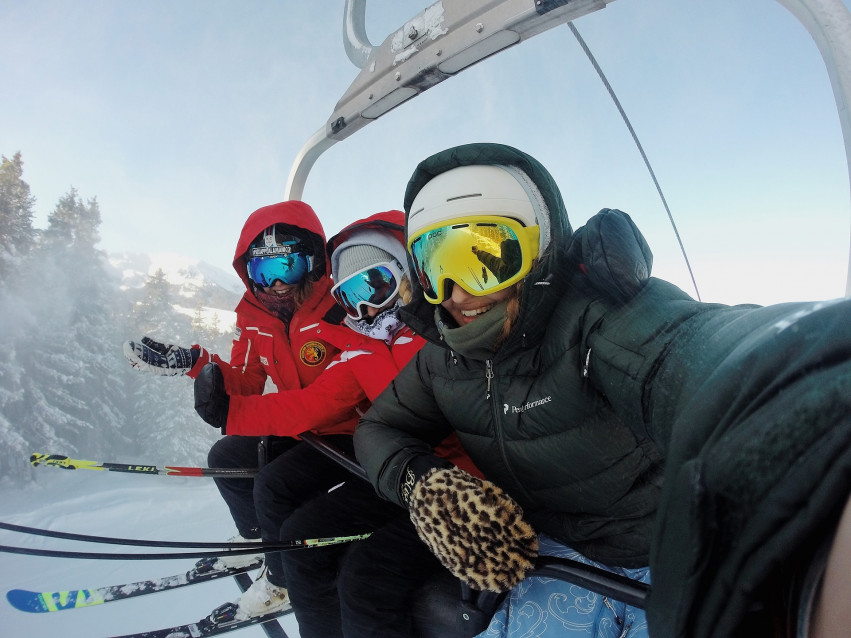 Cost of Ownership
Just like any investment property, it's not always sunshine and good times. While we have an in-house property management team to oversee everything from cleaning to rentals, there are associated costs like management fees, utilities, homeowner's association dues, and repairs to take into account. It also helps to factor in other hidden costs such as lift tickets, dining, periodic travel costs to the property, etc.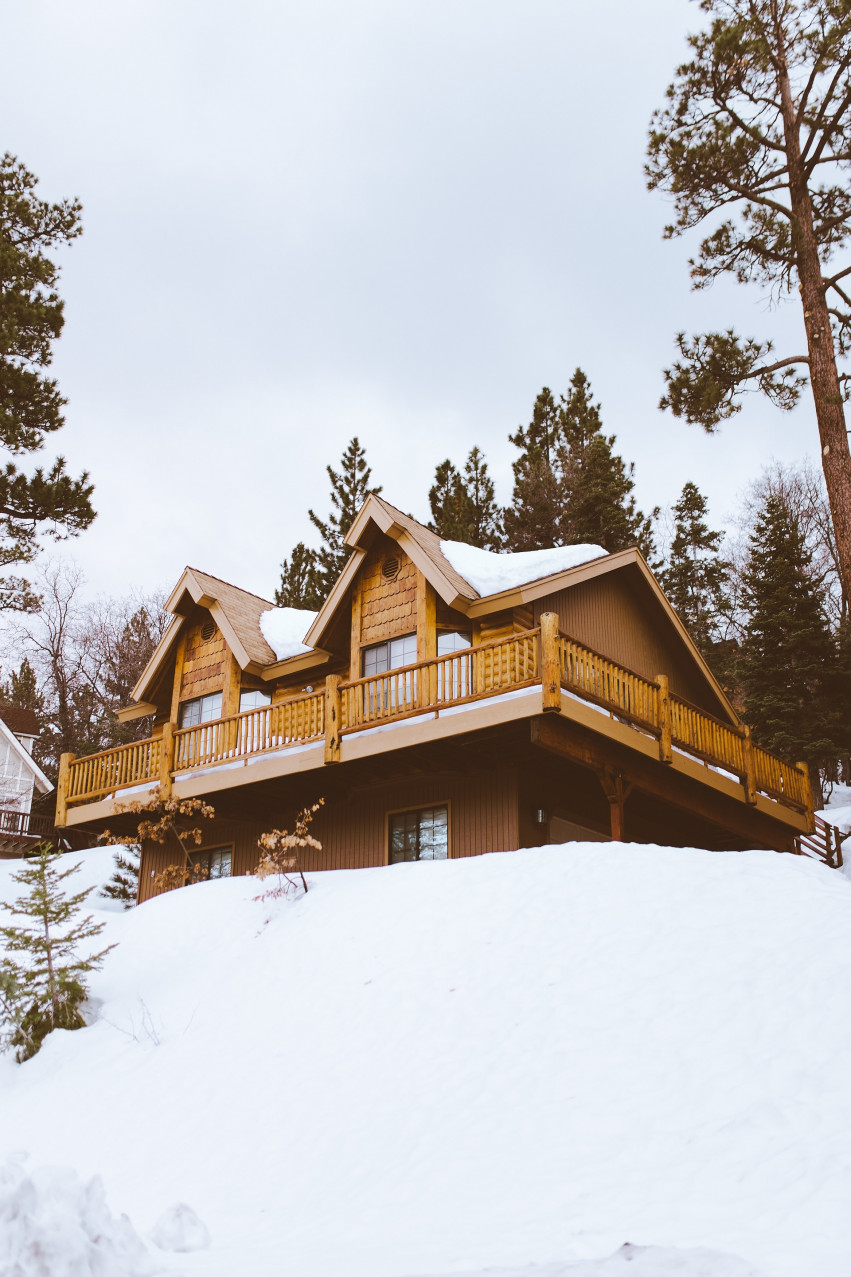 ROI
Each portfolio is different and when considering a rental home, at Sunday River or elsewhere, it's important to consider the income that the home can generate through rentals compared to the true cost of ownership. How frequently will you want to use the home? Does rental income need to cover a mortgage? Does it need to be profitable? Buyers have different goals and we will work with our rental agency to show you the expected income that each prospective house could generate.